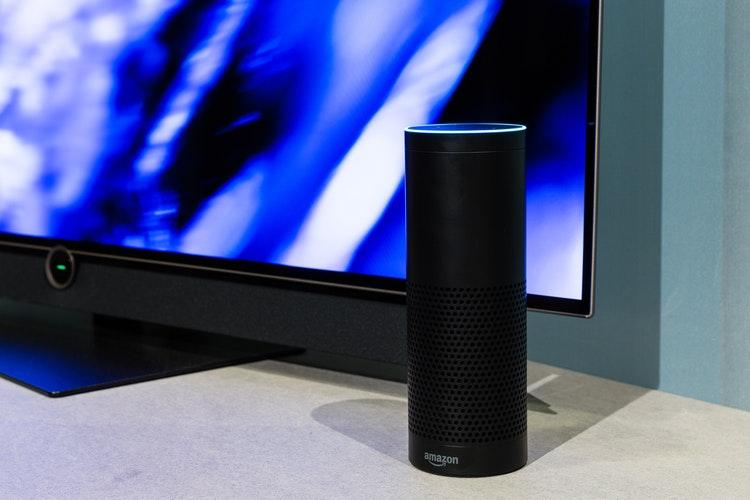 Two Ways Amazon's Ending Its Price Parity Rule Could Benefit It
By Neha Gupta

Mar. 18 2019, Updated 12:47 p.m. ET
Amazon dropping controversial pricing policy
Amazon (AMZN) is ending a policy that prohibits third-party merchants from selling their items at lower prices on other platforms than they do on its marketplace, Axios has reported, citing people familiar with the matter.
Amazon's so-called price parity requirement has been criticized by some who view it as stifling competition. Therefore, Amazon's ending the controversial price parity requirement could help it offload some political pressures it's faced in recent months.
Article continues below advertisement
In addition, doing away with the controversial price parity rule could make selling on Amazon's marketplace more attractive for merchants. Amazon is currently in tight competition with the likes of eBay (EBAY) and Walmart (WMT) to attract third-party sellers to its marketplace. Because Amazon is an e-commerce market leader, a lot of the competition is directed at it. As of 2018, 52% of Amazon sellers had product listings on eBay, and 25% had listings on Walmart's marketplace, according to Feedvisor estimates. About 17% of Amazon sellers have listings on Shopify's (SHOP) platform, 4.0% have listings on Sears, and 2.0% have listings on Alibaba's (BABA) international-focused marketplace, AliExpress, the estimates show.
Marketplace is big business for e-commerce companies
Amazon's Marketplace business generates revenue for operators in many ways. In addition to taking a cut of the sales made on their platforms, marketplace operators such as Amazon also provide other services that earn revenue, such as advertising.
By allowing third-party sellers to price their items the way they wish on and off its marketplace, Amazon could get more merchants interested in selling on its platform and generate more revenue.