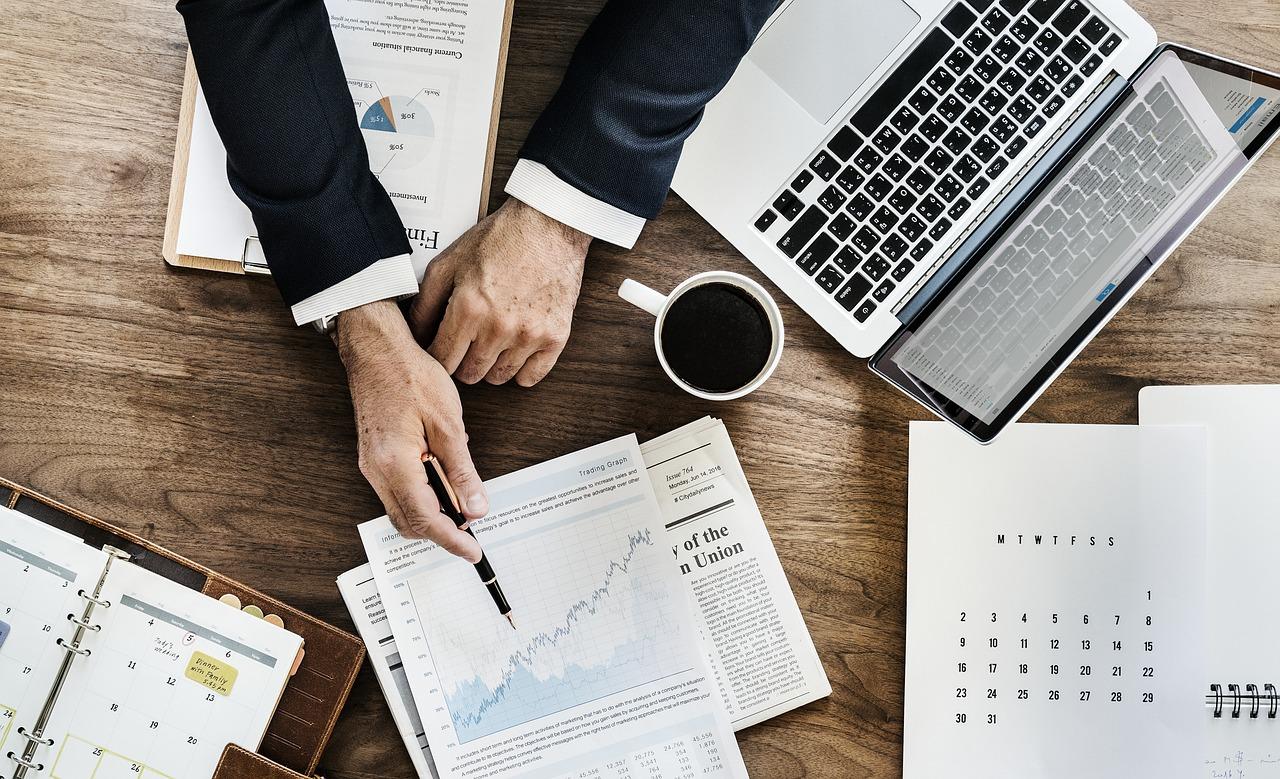 'Steelmageddon': Are Steel Bears Getting It Wrong Once Again?
By Mohit Oberoi, CFA

Mar. 19 2019, Updated 3:29 p.m. ET
Steel bears
Bank of America Merrill Lynch released a bearish note on the US steel industry, citing capacity additions among domestic steel companies. Using the term "Steelmageddon," the brokerage sees US steel capacity expanding 20% by 2022. To be sure, overcapacity has been the steel industry's biggest problem. However, the overcapacity is mainly concentrated in China.
Article continues below advertisement
Section 232 tariffs
Meanwhile, there has been a flurry of new investments from US steel companies (SPY) after President Trump's Section 232 tariffs lifted US steel prices and boosted steel companies' earnings. With plenty of cash to play around with, US steel companies tried their hands at everything from buybacks to growth investments. Steel Dynamics (STLD) and Nucor (NUE) have announced big investment plans. U.S. Steel (X) has restarted two blast furnaces at its Granite City facility while Cleveland-Cliffs (CLF) is investing in its Hot Briquetted Iron project. AK Steel (AKS) has been an exception and instead announced the permanent closure of its Ashland Works facility.
Higher supply
While higher capacity would lead to higher domestic supply, we should read it in conjunction with falling imports. If imports fall more from these levels, higher domestic supply would lead to import substitution and boost US steel companies' shipments. However, from the perspective of steel prices, higher domestic supply would lead to more domestic competition, and we could see the spreads between US and international steel prices compress from their current levels.
Nonetheless, while rising supply seems like a risk for the US steel industry, it might not be catastrophe as some bears have suggested. At the beginning of 2019, several brokerages downgraded steel stocks. However, steel stocks have looked strong despite these downgrades. Check out U.S. Steel: How Much Upside Do Analysts See? for how analysts are rating steel stocks this month.