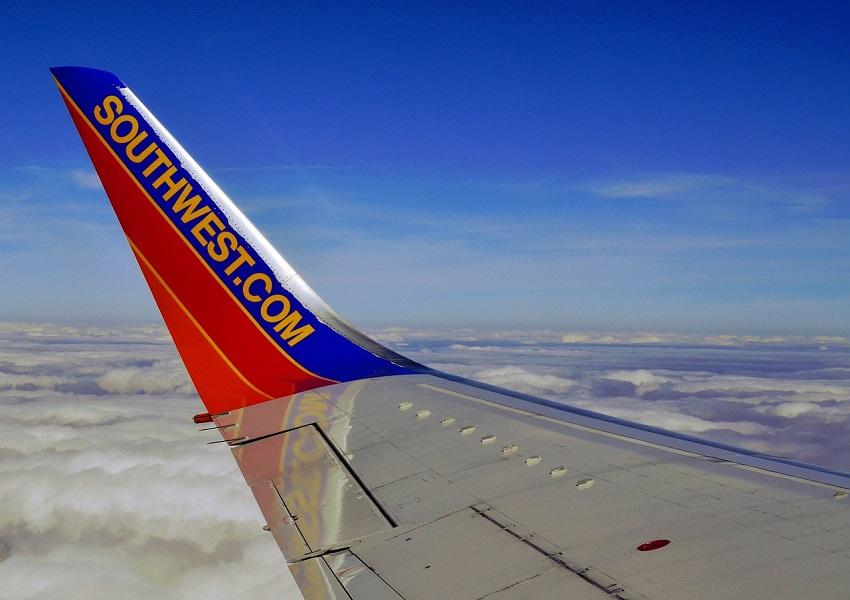 Southwest Will Start Flights to Hawaii in March
By Anirudha Bhagat

Mar. 5 2019, Updated 8:04 a.m. ET
Southwest launches flights to Hawaii
Southwest Airlines (LUV) is finally going to debut its first flight to Hawaii in March. On March 4, the low-cost carrier announced that it's going to start its first flight from Oakland International Airport to Daniel K. Inouye International Airport in Honolulu on March 17.
Last week, the Federal Aviation Administration approved initiating flight services to the Hawaiian island through the long overwater routes. In October 2017, Southwest announced that it would start selling tickets by the end of 2018. However, the airline couldn't get regulators' approval to start the operations due to the partial government shutdown in January.
Southwest received approval to fly its Boeing (BA) 737 jets from Oakland, San Diego, San Jose, and Sacramento to three Hawaiian airports—Honolulu, Kahului, and Kona.
The company plans to start flight services between the Oakland and Kahului airports on April 7, San Jose and Honolulu on May 5, San Jose and Kahului on May 26, Oakland and Kona on May 12. The services from the San Diego and Sacramento airports haven't been decided yet.
Southwest announced that it will start interisland services on April 28. The first flight will be between Honolulu and Kahului. The services from Honolulu to Kona will start on May 12.
Article continues below advertisement
Huge sale on Hawaii tickets
Southwest is known for its low fares. The airline has made promotional offers to buy one-way tickets for as low as $49, which is believed to be almost a quarter of other airlines' (IYT) prices including Hawaiian Holdings (HA) and Alaska Air Group (ALK). For the interisland services, Southwest has set a promotional price of $29.
Shares of Hawaiian Holdings and Alaska Air fell ~11% and ~3%, respectively. Investors are concerned about their future operating performances due to a price war.
Southwest's big sale on Hawaii tickets will likely hurt Hawaiian Holdings and Alaska Air Group the most—they have the largest number of flight services on the island. To remain competitive and grab passengers, both of the companies will likely have to lower their fares drastically, which could hurt their revenues and margins.