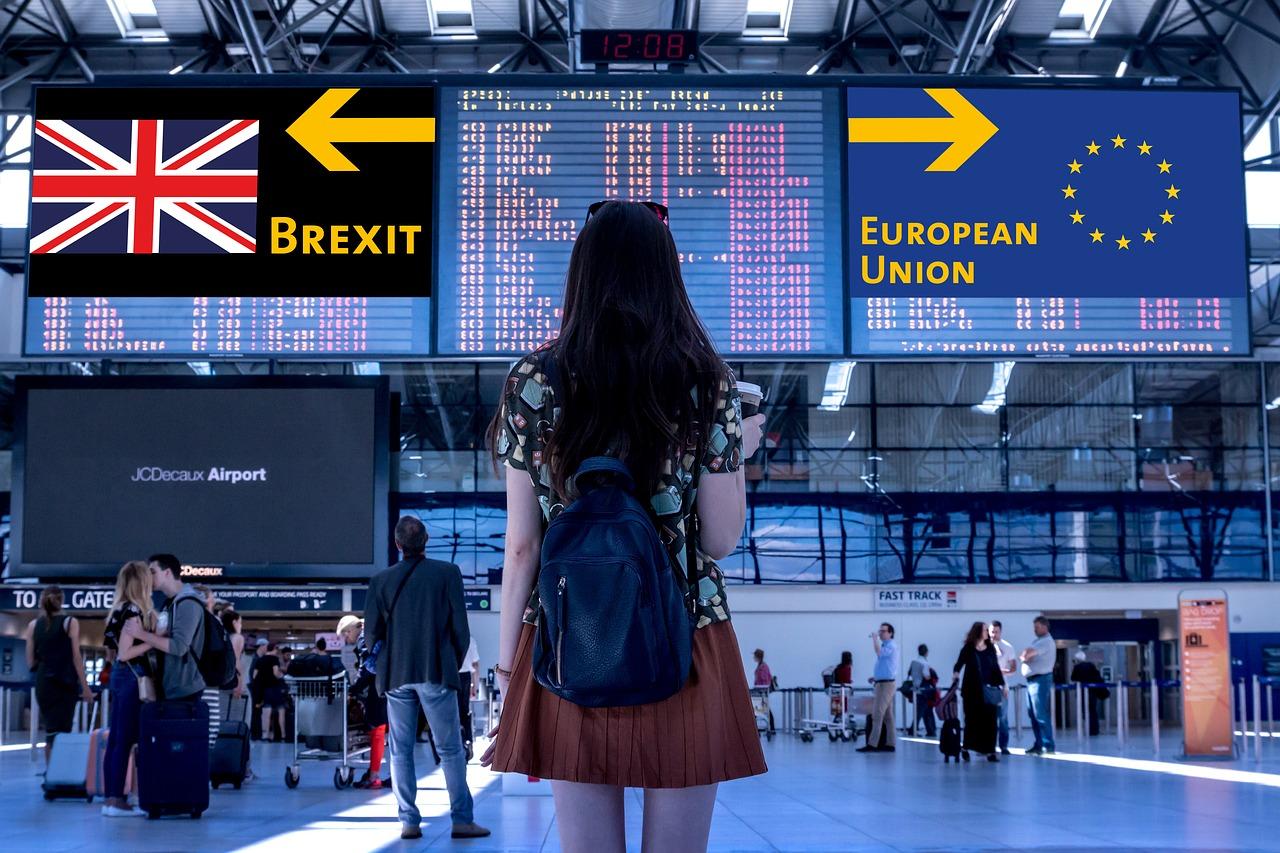 Mario Draghi: Is another 'Whatever It Takes' Moment at Hand?
Mario Draghi
Meanwhile, the weakest part was manufacturing, with the sector's PMI falling to 45 in March, down from 47.9 in the previous month. Figures below 50 show contraction. According to Markit, "The index has now fallen in 14 of the past 15 months, down from a record high of 63.3 at the end of 2017, with each of the index's sub-components imparting a negative influence since the previous survey."
Article continues below advertisement
Euro-wide slowdown
To be sure, the slowdown isn't limited to Germany, which happens to be the economic powerhouse of the region. According to Reuters, "The euro zone-wide flash PMI showed businesses also performed much worse than expected this month, while French business activity slowed unexpectedly."
In 2012, Draghi famously said, "Within our mandate, the ECB is ready to do whatever it takes to preserve the euro. And believe me, it will be enough."
While Draghi managed to protect the region's common currency, Europe has been in perennial crisis mode over the last decade. Now, can Draghi prevent the region from a recession? We'll explore this question in the next part of this series.
Meanwhile, US markets (SPY) are deep in the red today. General Electric (GE), Apple (AAPL), Amazon (AMZN), Microsoft (MSFT), NVIDIA (NVDA), and Qualcomm (QCOM) have lost 2.6%, 1.1%, 1.9%, 1.8%, 2.6%, and 1.1%, respectively, as of 1:00 PM ET.