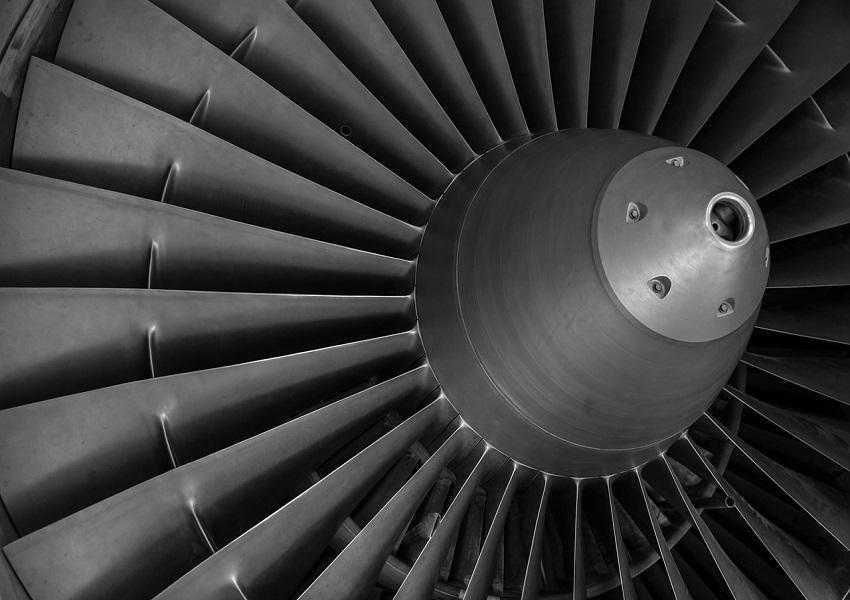 GE Fell ~8% after J.P. Morgan Warned of More Downside Risk
By Anirudha Bhagat

Mar. 7 2019, Published 8:10 a.m. ET
J.P. Morgan sees more downside
After Tusa's comments, the industrial conglomerate (XLI) plunged ~8% yesterday and extended the 5% loss it recorded a day earlier. In the last two trading sessions, GE has eroded nearly half of its YTD gains. GE stock was up 43% as of March 4. However, with the recent plunge, the stock's YTD gain is at just 25%.
Article continues below advertisement
Tusa's comments came a day after GE CEO Larry Culp said that its industrial FCF (free cash flow) could be negative in 2019 compared with the $4.5 FCF reported in 2018. In a webcast interview with Tusa on March 5, Culp said that GE's underperforming power business would likely struggle more in 2019 than last year, which could weigh on its overall cash flows.
In a note to clients, Tusa stated that GE's power business is struggling more than expected and therefore believes his $6 target price on the stock "looks generous" now, CNBC reported. He also believes that although the company has made remarkable efforts to strengthen the balance sheet, it will take a longer time to revive the ailing power business than many optimistic analysts have expected earlier.
Other analysts expressed disappointment too
Various analysts were showing faith in GE after Culp sped up the restructuring initiatives the company announced in June last year. Over the last few months, Culp has undertaken several efforts including the sale of its healthcare equipment portfolio, reducing its stake in Baker Hughes (BHGE), and revising the spin-merger terms with Wabtec.
During its fourth-quarter earnings release, the industrial conglomerate stated that these initiatives along with dividend cuts helped it retain $10 billion of cash. Additionally, the sale of its BioPharma business unit to Danaher (DHR) for $21.4 billion is expected to help GE lower its debt significantly.
However, the company's latest negative industrial FCF guidance disappointed several analysts, and they now believe that GE's turnaround will take longer than expected. Melius analyst Scott Davis in his client note stated that cash bleed for the company is going to be very big in 2019 and believes that he will not be surprised if GE announces a major restructuring this year, Bloomberg reported.
Another research firm CFRA said that GE's FCF outlook depicts that demand for its power turbines could be half of what the company projected two years ago and believes the situation is likely to persist through 2020.