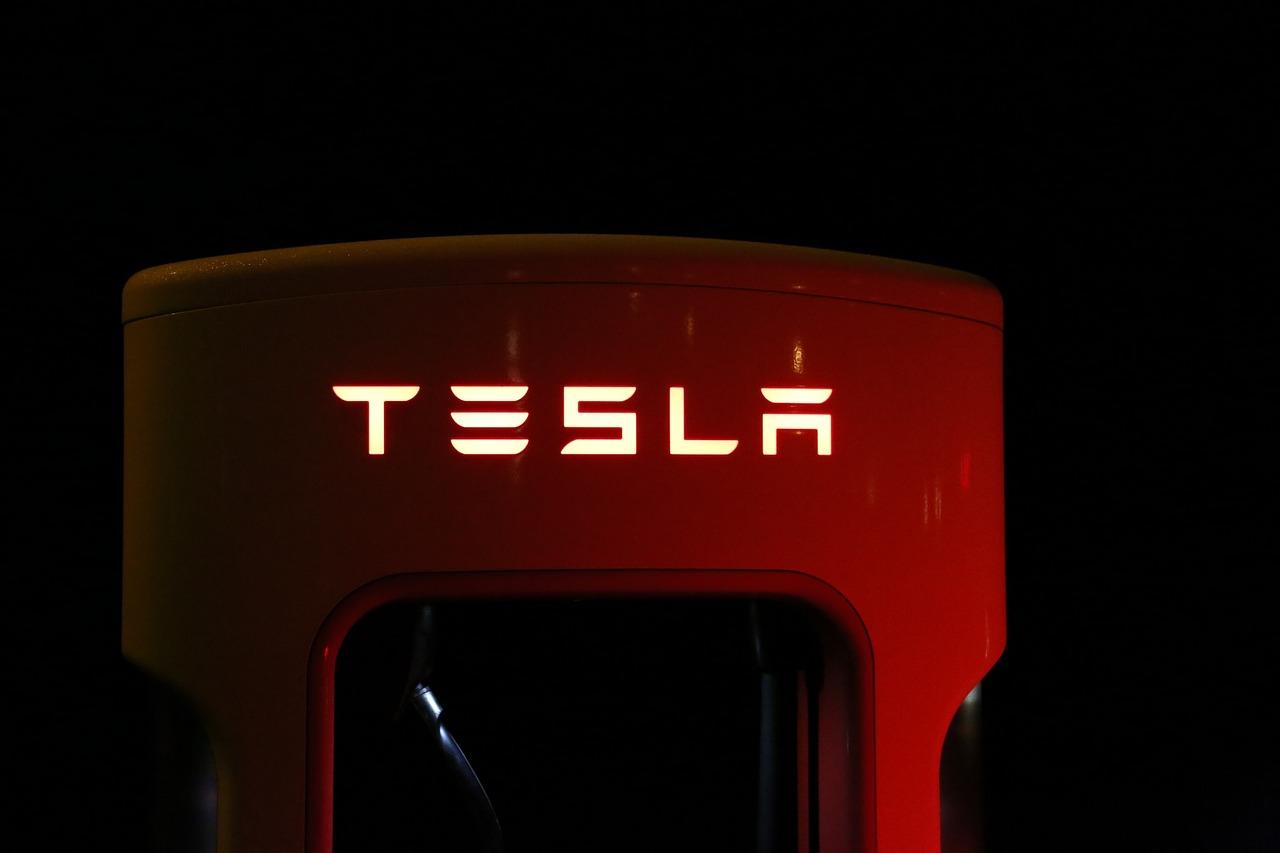 Does the SEC Have Enough Evidence Against Elon Musk?
By Jitendra Parashar

Mar. 14 2019, Published 11:19 a.m. ET
Tesla stock
So far this week, Tesla (TSLA) stock has largely been trading on a positive note. On March 14 at 10:04 AM EDT, Tesla stock was up 3.1% on a week-to-date basis. In comparison, other auto companies (IYK) General Motors (GM) and Ford Motor Company (F) were both up 1.3% week-to-date.
In contrast, Fiat Chrysler Automobiles (FCAU), Toyota Motor (TM), and NIO (NIO) have fallen ~0.6%, 0.2%, and 9.6%, respectively, this week so far. Now, let's take a look at some recent updates related to Tesla CEO Elon Musk's legal battle with the SEC (Securities and Exchange Commission).
Article continues below advertisement
Musk versus the SEC
In February, the SEC "asked a judge to hold Musk in contempt for violating a settlement" with his February 19 tweet, Bloomberg reported.
However, Musk doesn't seem to agree with the SEC's allegations this time. On February 25, Musk said in a tweet, "SEC forgot to read Tesla earnings transcript, which clearly states 350k to 500k. How embarrassing …" He went on to say, "Something is broken with SEC oversight."
In October 2018, the settlement between Tesla and the SEC mandated the company to "put in place additional controls and procedures to oversee Musk's communications."
On the SEC's request, a federal judge ordered Musk "to explain by March 11 why he should not be held in contempt for violating" the SEC settlement, Reuters reported.
On March 11, Musk's lawyer argued in a response that Musk didn't violate the settlement and that there was no "clear and convincing evidence" to prove the violation. His lawyer continued, "Musk correctly used his discretion to determine that his 7:15 pm tweet was not material and did not contain information that could reasonably be considered material."
In the coming few days, Tesla's investors will likely be closely watching to see whether or not the SEC agrees with Musk's response.
Tesla will be unveiling its upcoming lower-priced electric SUV, the Model Y, later today at 8:00 PM PDT. If Tesla manages to receive a Model 3–like positive response for the Model Y, the reception could play an important role in Tesla's financial growth in the coming years.