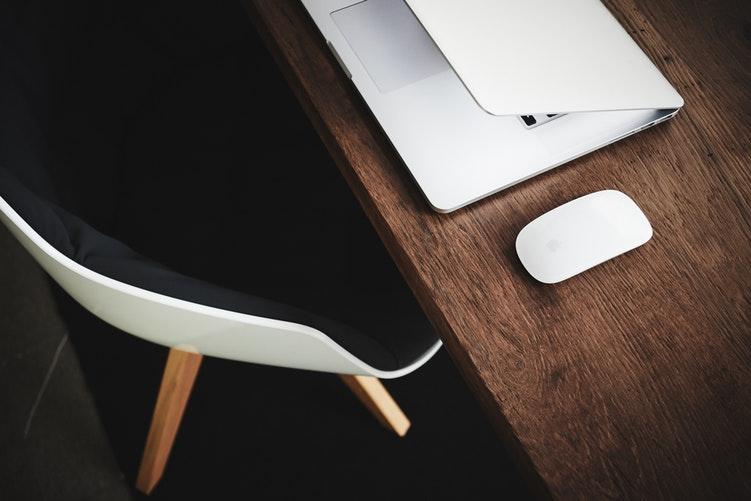 Baidu Continues to Dominate, Google Dismisses Comeback Talk
By Neha Gupta

Mar. 5 2019, Published 8:03 a.m. ET
Baidu's reprieve
Baidu (BIDU) got a reprieve when Alphabet's Google (GOOGL) said it doesn't have immediate plans to re-enter China's Internet search engine market. Google exited the Chinese market in 2010 due to pressure to comply with the country's online information censorship demands.
Last year, there were reports that Google planned to re-enter China's Internet search engine market with a new product that would comply with the country's online information filtering demand. The news of Google's possible return to China rattled Baidu—China's top Internet search engine company.
Article continues below advertisement
Baidu's dominance
With Google out of the picture, Baidu controls more than 70% of China's search engine market, according to StatCounter data. Alibaba's (BABA) Shenma accounts for 13.7% of the total search engine market share. Haosou accounts for 3.8% of the total market share, while Microsoft's (MSFT) Bing accounts for less than 2.0%.
While Google remains banned in Mainland China, it continues to offer search services in Hong Kong. Google still accounts for ~2.6% of the search queries across China when Hong Kong is included.
Advertising 
Baidu needs to safeguard its market share in the search market. Providing Internet search service supports the company's most important business—advertising.
Baidu generates most of its revenues from the advertising business. In the fourth quarter ending in December, the advertising business contributed 78% of Baidu's total revenues. Advertising contributed 83% of Google's revenues, while advertising accounted for 76% of Yandex's (YNDX) revenues in the December quarter. Reports about Google re-entering China's search engine market concerned Baidu investors. Investors wondered if the company would lose its market and advertising revenues due to more intense competition.