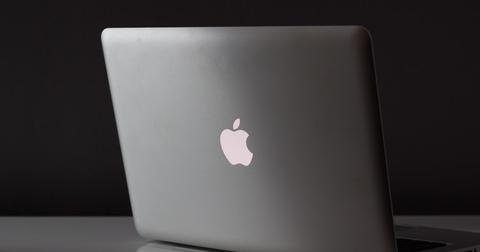 New iPhone Ad Focuses on Privacy Concerns
By Ruchi Gupta

Updated
Google shuts down Google Plus following privacy breach
Last week, Apple (AAPL) launched a new iPhone television commercial that focuses on privacy. Apple tells consumers that if privacy matters in their life, then the privacy on the phone they use should also matter. The company goes on to claim in the ad that the iPhone offers the privacy that consumers need.
Apple's focus on privacy to promote the iPhone doesn't come as a surprise. Privacy has become a big concern for consumers around the world, especially after a string of personal data leaks in the past year. For instance, Facebook (FB) and Google (GOOGL) revealed data breaches affecting their social networks last year, even resulting in Google taking the drastic step of shutting down its Google Plus social network after personal data was exposed.
Article continues below advertisement
The iPhone is under pressure
Apple is also trying a new way to promote the iPhone at a time when it is struggling with weak demand for the product amid tightening competition in the smartphone market.
Samsung (SSNLF) has continued to upgrade its Galaxy smartphone line and presented tough competition to the iPhone in the premium handsets category. Chinese companies Huawei and Xiaomi also continue to gain market share in key smartphone markets to challenge the iPhone. While BlackBerry (BB) and Nokia (NOK) no longer build phones themselves, the firms they contracted to produce phones under their brands have been releasing good enough handsets to give the likes of Apple and Samsung a run for their money in the smartphone market.
Apple's iPhone revenue fell 15% year-over-year to $52 billion in the December quarter. The iPhone is Apple's largest source of revenue.