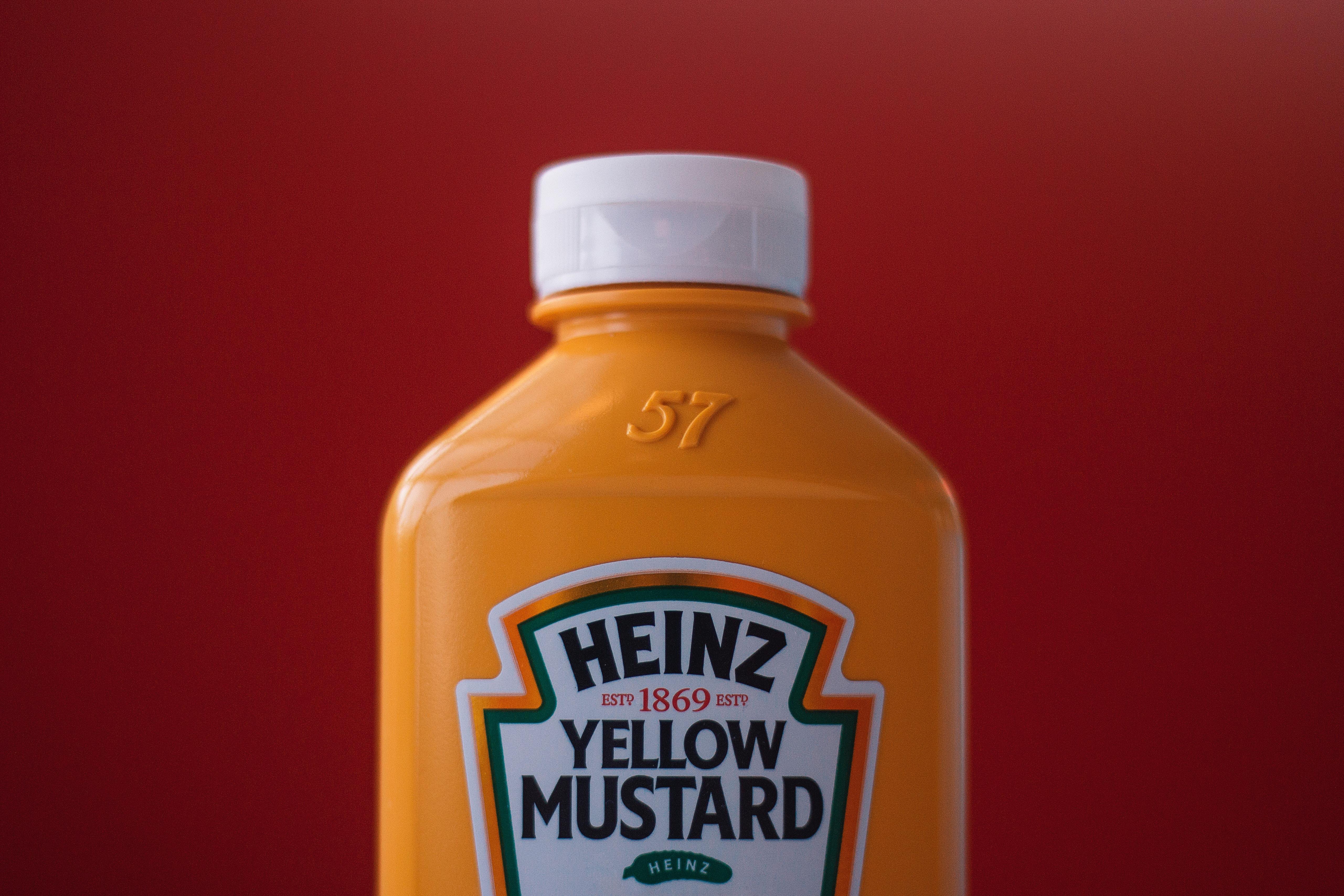 Coca-Cola and Kraft-Heinz Don't Seem to Work for Buffett Anymore
By Mohit Oberoi, CFA

Feb. 22 2019, Published 12:16 p.m. ET
Kraft and Coca-Cola
The Kraft Heinz Company (KHC) is down 27.8% today as of 11:30 AM EST. The company fell sharply in after-hours trading yesterday after its earnings missed estimates. The stock opened lower today, and its losses seem to be mounting. KHC is among Berkshire Hathaway's (BRK-B) top ten holdings.
Yesterday, along with its earnings miss, Kraft Heinz announced a $15.4 billion write-down and a subpoena from the Securities and Exchange Commission it had received in October. The company also slashed its dividend. In contrast, the Coca-Cola Company (KO) announced a dividend increase earlier this month.
Article continues below advertisement
Consumer brands
Consumer brands such as KHC and KO have long worked wonders for Berkshire chair Warren Buffett. However, Berkshire's performance compared to the performance of the broader market hasn't been that great this century.
Berkshire outperformed the S&P 500 ETF (SPY) by a massive 19.6% between 1965 and 2000 based on their simple averages. However, if we look at Berkshire's performance between 2000 and 2017, it has outperformed the S&P 500 by a mere 2.1%.
Missing out on tech stocks
Several factors may have contributed to Berkshire's recent performance. The markets have become more efficient, so it's not easy to outperform them. Also, some of Buffett's picks, including General Electric (GE) and IBM (IBM), haven't played out as expected. Buffett has also largely avoided tech names, such as Advanced Micro Devices (AMD), Micron (MU), NVIDIA (NVDA), Microsoft (MSFT), and Qualcomm (QCOM). Although Apple (AAPL) is Berkshire's biggest holding, Buffett sees it as a consumer product company. Apple has also come off its 2018 highs.
Overall, once-formidable consumer brands and banks don't seem to be working for Buffett the way they did in the last century. Read Analyzing Warren Buffett's Investments in the 21st Century for more information.