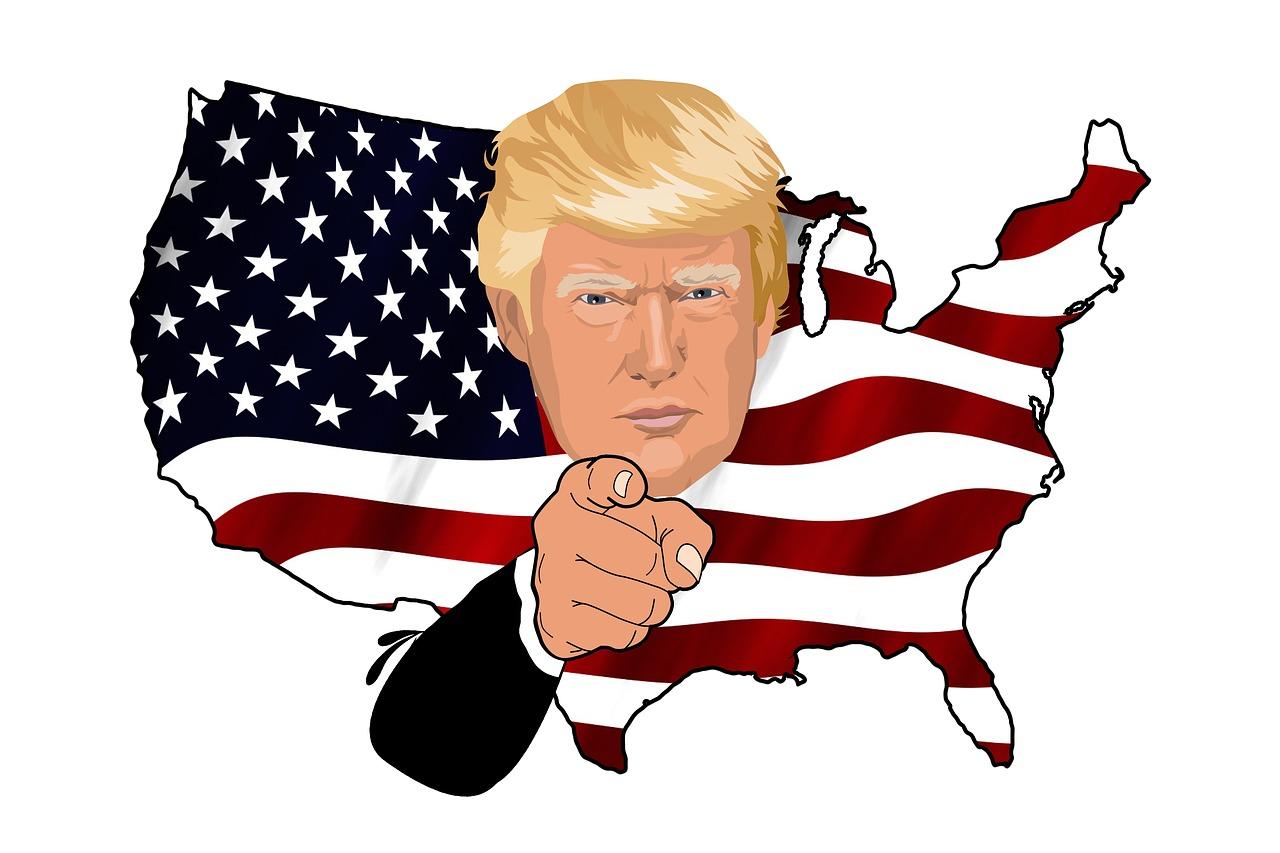 Will Trump Call Today's Market Crash another 'Little Glitch'?
By Jitendra Parashar

Nov. 20 2020, Updated 4:11 p.m. ET
The broader-market crash
The ghost of the broader-market sell-off in the fourth quarter doesn't seem to be leaving investors any respite in the new year so far. After trading on a mixed note on Wednesday, the key US indexes are steeply falling today. The S&P 500 benchmark (SPY), the NASDAQ Composite Index (QQQ)(VTI), and the Dow Jones Industrial Average were down 1.6%, 1.7%, and 2.1%, respectively, at 11:24 AM ET. Let's take a look at what's causing today's market crash.
Article continues below advertisement
Trump's 'glitch' comment
Yesterday, President Donald Trump called December's sharp market sell-off "a little glitch," CNBC reported. He also said, "We had a little glitch in the stock market last month, but we're still up about 30 percent from the time I got elected." Denying any fundamental weakness in the economy, he added that the market is "going to go up once we settle trade issues and a couple of other things happen."
While investors might be feeling the real pain of the stock market's plunge, Trump doesn't seem to be giving up on his tactics to deal with other nations for trade, especially with China.
In the last couple of weeks, Trump has, on multiple occasions, tried to highlight the fundamental strength of US companies. On December 25, he told reporters at the White House, "We have companies — the greatest in the world, and they're doing really well." Trump added, "They have record kinds of numbers. So I think it's a tremendous opportunity to buy. Really a great opportunity to buy."
However, today's market crash is mainly based on tech giant Apple's (AAPL) admission of its troubles due to China slowdown. US-China trade tensions have played a key role in accelerating China's slowdown, which Trump needs to understand is also affecting US businesses. And he needs to act before it's too late.
In the fourth quarter of 2018, Apple (AAPL), Amazon (AMZN), Microsoft (MSFT), Netflix (NFLX), Facebook (FB), Qualcomm (QCOM), and NVIDIA (NVDA) lost about 30.1%, 25.0%, 11.2%, 28.5%, 20.3%, 21.0%, and 52.5%, respectively.