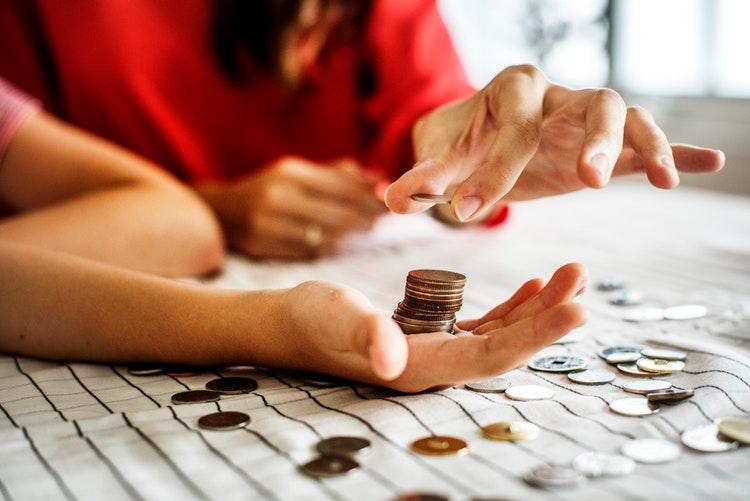 Will PayPal Hit Its Q4 Revenue Target?
By Neha Gupta

Jan. 2 2019, Published 3:38 p.m. ET
Consensus estimate calls for revenue of $4.2 billion
PayPal (PYPL) is expected to report its fourth-quarter results on January 17. The company reported revenue of $3.7 billion for the third quarter, representing an increase of 14% YoY. Square (SQ), Amazon (AMZN), eBay (EBAY), and First Data (FDC) grew their revenues by 51%, 29%, 6.0%, and 3.7% YoY, respectively, in the third quarter.
PayPal projects its fourth-quarter revenue to be between $4.2 billion and $4.3 billion, suggesting that the company is eyeing revenue growth of up to 15% YoY for the quarter. The consensus estimate is for PayPal to report revenue of $4.2 billion for the fourth quarter.
Article continues below advertisement
PayPal is seeking more exposure to India
The upcoming fourth-quarter report will mark a year since PayPal expanded in India with the launch of its domestic operations in the country, a move that helped expose the company to more revenue opportunities. Online shopping is on the rise in India, as more people acquire smartphones and Internet penetration deepens in the country, making it an attractive market for digital payment services.
Making more money from Venmo
PayPal's fourth-quarter report is also set to come at a time when the company has stepped up efforts to monetize its Venmo product. More merchants have continued to adopt Venmo as a checkout option, leading to expansion of Venmo's monetizable user base. In addition, PayPal has hiked its fee for certain Venmo services as Bloomberg reported, opening another avenue for the company to squeeze more cash from the product.