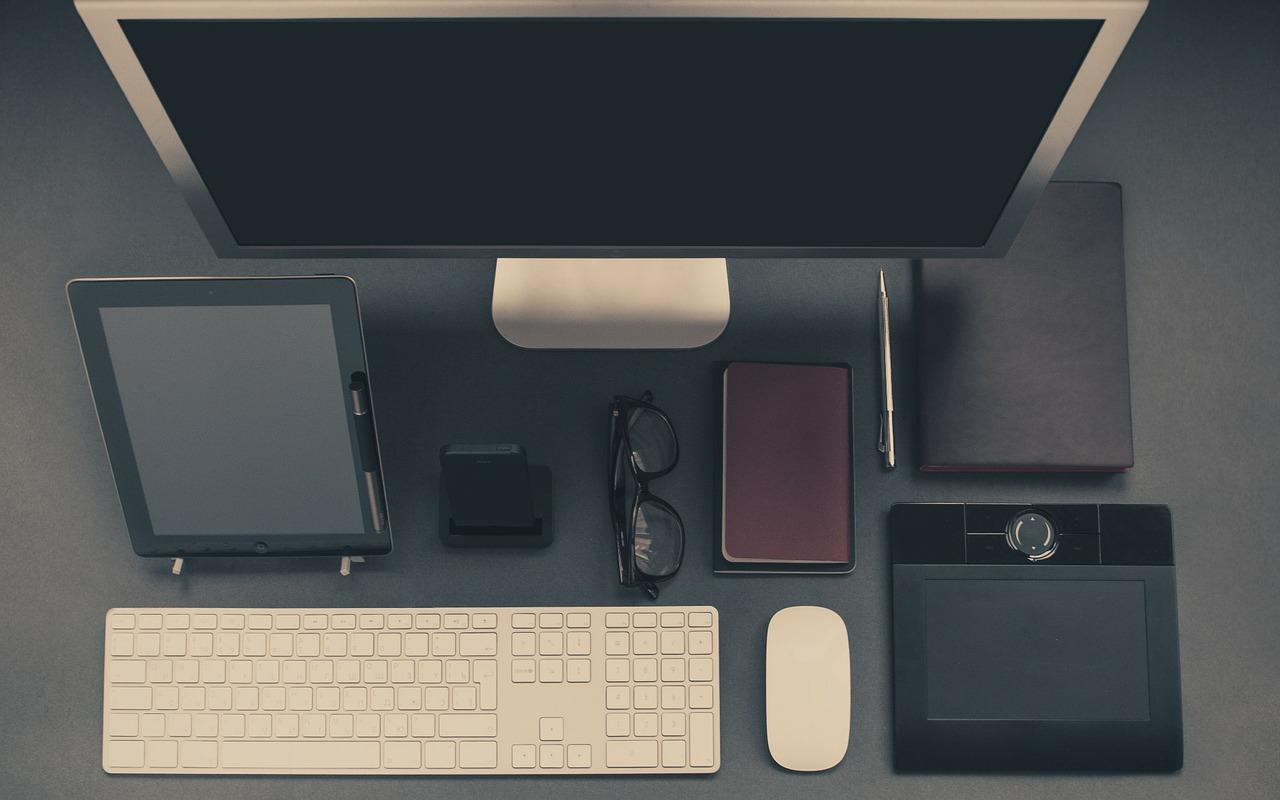 Will Microsoft Office 365 Be a Hit on Apple's Mac App Store?
By Jitendra Parashar

Jan. 24 2019, Updated 3:49 p.m. ET
Apple
2019 has been a terrible year for Apple (AAPL) investors so far. On the first trading day of 2019 (January 2), Tim Cook confirmed the company's iPhone sales troubles, especially in China. He blamed the slowing Chinese economy for the iPhone's declining demand in the country. Nonetheless, 2019 doesn't seem to be as bad of a year for Apple product users as it has been for investors.
Article continues below advertisement
Microsoft Office 365 on Apple's Mac App Store
Earlier today, Microsoft's (MSFT) Microsoft Office News Twitter handle, revealed that the Office 365 suite is now available on Apple's Mac App Store. In the tweet, it added, "With one click, Mac users can now download the cloud-connected, always-up-to-date version of the Office suite."
Soon after, Apple published an update on its website, announcing the availability of Office 365 on the Mac App Store for the first time. In its update, Apple commented, "Office 365 for Mac has been designed specifically to support features that are unique to the Mac experience — features like Dark Mode and Continuity Camera in macOS, as well as the MacBook Pro Touch Bar and the Mac's industry-leading Trackpad."
Apple's senior vice president of worldwide marketing said, "Apple and Microsoft have worked together to bring great Office productivity to Mac users from the very beginning. Now, with Office 365 on the Mac App Store, it's easier than ever to get the latest and best version of Office 365 for Mac, iPad and iPhone."
Apple is slated to release its first-quarter 2018 earnings results on January 29.
Today at 2.58 PM ET, Apple stock was down 1.1%. Other tech companies IBM (IBM), Microsoft, Alphabet (GOOG), and Qualcomm (QCOM) were trading with 0.5%, 0.7%, 0.8%, and 1.5% losses for the day, respectively. At the same time, other companies Hewlett-Packard (HP), NVIDIA (NVDA), Intel (INTC), Amazon (AMZN), Facebook (FB), Twitter (TWTR), and Netflix (NFLX) were up 1.6%, 5.4%, 4.1%, 0.5%, 1.1%, 2.1%, and 1.7%, respectively. Meanwhile, the S&P 500 Index (SPY) was trading flat, and the NASDAQ Composite Index was up 0.6%.