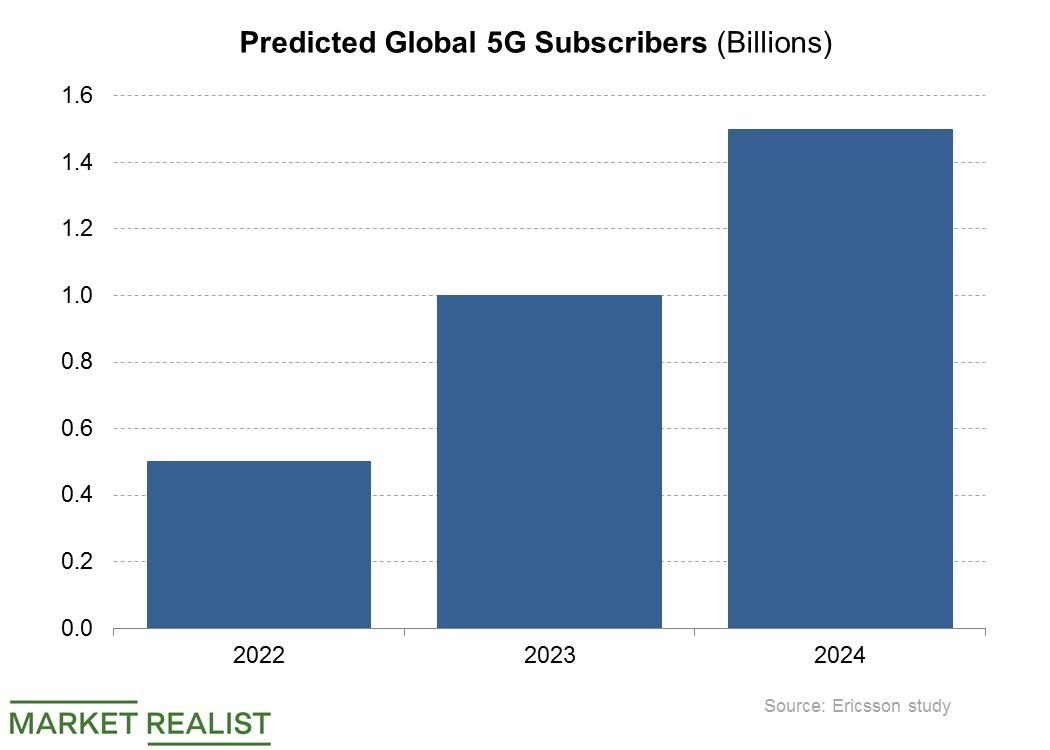 When Is Jacobs Taking Qualcomm Private?
By Ruchi Gupta

Jan. 23 2019, Updated 11:10 a.m. ET
Jacobs says opportunity is lacking
Former Qualcomm (QCOM) executive Paul Jacobs now says the time isn't right to take the company private, Bloomberg reported. According to Jacobs, he is prepared for the Qualcomm takeover, but the problem is that the opportunity is not there right now.
Jacobs, the son of a Qualcomm co-founder, stepped down as Qualcomm chair in March last year to work on acquiring the company and taking it private. This move happened after Qualcomm rebuffed Broadcom's (AVGO) takeover bid. Broadcom had sought to acquire Qualcomm for $117 billion.
Article continues below advertisement
Qualcomm failed to acquire NXP
While it successfully rebuffed Broadcom's bid, which it portrayed as inferior, Qualcomm also suffered a setback after it was unable to close the acquisition of Dutch chipmaker NXP Semiconductors (NXPI). Qualcomm ended its $44 billion bid for NXP after it failed to secure approval for the deal in China.
Qualcomm pursuing 5G business
Jacobs last year launched a startup called Xcom, which is focused on developing advanced wireless technology such as 5G. If the opportunity arises and Jacobs succeeds in acquiring Qualcomm, then Xcom could operate as part of the company.
Qualcomm is one of the semiconductor companies pursuing contracts to supply device makers with 5G chips. 5G-ready phones based on Qualcomm chips are expected to start arriving in the coming months. In the United States, Verizon (VZ) and AT&T (T) have already built 5G networks and are just waiting for the compatible phones to arrive. According to a study by Ericsson, there is strong interest in 5G connectivity and there could be as many as 1.5 billion 5G subscribers by the end of 2024.