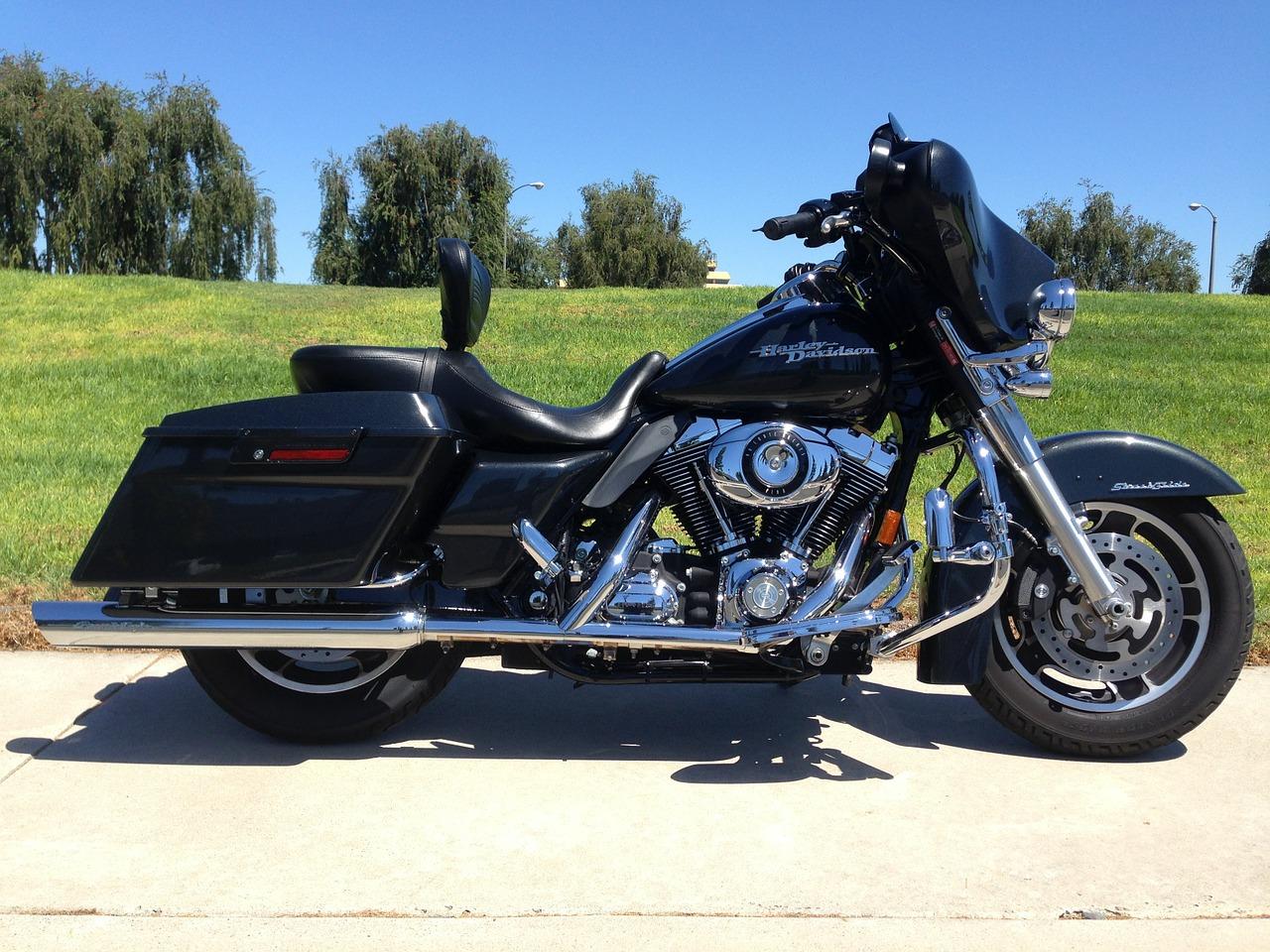 What Harley-Davidson Could Learn from Apple, Tesla, and GM
By Jitendra Parashar

Jan. 29 2019, Updated 1:53 p.m. ET
Harley-Davidson's Q4 2018 earnings
On Tuesday before the markets opened, American motorcycle pioneer Harley-Davidson (HOG) released its dismal fourth-quarter of 2018 results. In the fourth quarter, the company's adjusted EPS came in at $0.11, down ~76.6% year-over-year. Also, HOG missed Wall Street analysts' estimates of $0.28 by a wide margin.
Article continues below advertisement
Lessons from Apple, Tesla, and GM
Over the last couple of years, Harley has also struggled to protect its profit margins. Declining sales and challenges on the profitability front have also taken a toll on the stock, which fell 12.8% and 32.9% in 2017 and 2018, respectively. In 2018, the S&P 500 Index (SPY) fell 6.2%.
HOG's ongoing struggles have encouraged management to give more importance to the company's electric motorcycle project. Harley-Davidson unveiled its Project LiveWire in 2014. Under this project, the company started offering demonstration rides of Harley-Davidson's electric motorcycle.
Harley-Davidson CEO, Matthew Levatich, has high hopes from electric motorcycles, Yahoo Finance reported. The report also added that, while the company is cutting its plant capacity in the United States, it's "investing more in R&D to develop new electric bikes and revamping its marketing messages to target younger riders."
Tesla (TSLA) and other large companies Apple (AAPL) and General Motors' (GM) experiences show that gaining success with electric vehicles isn't easy. Some readers may argue that Harley's electric motorcycles aren't at all comparable with other companies' electric car plans. But the biggest challenge companies face selling battery-based vehicles is changing consumers' perceptions.
While Tesla has managed to gain success by attracting buyers to its electric cars, it's still struggling to remain profitable. General Motors, despite its huge investments, has not so far been able to challenge Tesla's dominance in the electric vehicle segment.
Last week, reports of Apple dismissing more than 200 employees from its electric and autonomous car, Project Titan, emerged. Similarly, on January 18, Tesla also fired thousands of its full-time employees, which could reflect the companies' struggle.
Therefore, relying completely on electric motorcycles might not be a good idea for Harley-Davidson.