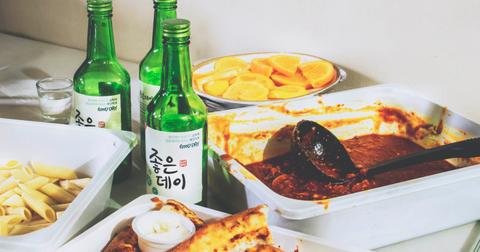 Tupperware Stock Sinks 29% on Dismal Sales, Dividend Slashed 60%
By Sirisha Bhogaraju

Jan. 30 2019, Published 1:33 p.m. ET
Stock sinks after Q4 results
Tupperware Brands (TUP) stock was down 29% as of 12:25 PM ET today as the company missed analysts' sales expectations for the fourth quarter of 2018 and slashed its dividend by 60%.
Tupperware's fourth quarter of 2018 sales declined 14.1% to $505.9 million, missing analysts' consensus expectation of $542.5 million. The company's sales declined in the United States as well as across its international segments. In particular, Tupperware experienced significant headwinds in India and Indonesia.
Article continues below advertisement
Tupperware's adjusted EPS came in at $1.33 in the fourth quarter, in line with analysts' forecast. However, the company's adjusted EPS declined 16.4% on a year-over-year basis as the favorable impact of lower taxes was more than offset by currency headwinds. For the full year, the company's sales declined 8.3% to $2.07 billion in 2018 while adjusted EPS declined 11.2% to $4.30.
Dividend slashed
Tupperware disappointed investors by announcing a 60% cut in its quarterly dividend to $0.27 per share. The company cut its dividend so that it can use the funds for growth and transformation initiatives.
The company intends to invest $100 million through 2022 in growth initiatives, including product innovation, deploying technology, and streamlining organization structure. Tupperware expects its transformation initiatives to generate $50 million in annualized savings.
Tupperware anticipates that its 2019 sales will decline 2%–4%. The company expects its 2019 adjusted EPS in the range of $4.06–$4.21.