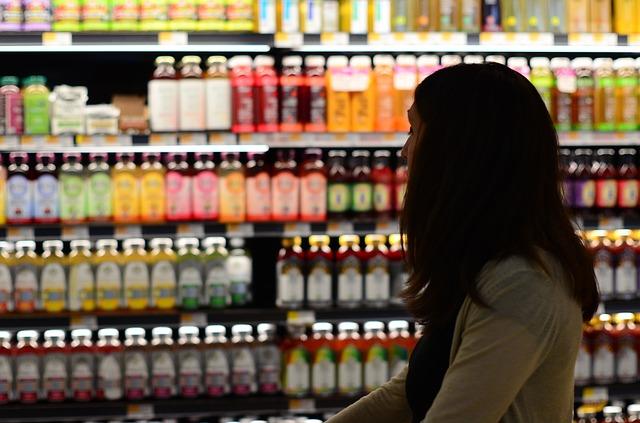 Microsoft to Help Kroger Set Up a Connected Grocery Store
By Samuel Prince

Jan. 8 2019, Updated 8:18 a.m. ET
Microsoft partners with Kroger
On January 7, Microsoft (MSFT) and American retailing major Kroger (KR) announced a partnership for a futuristic retail store pilot project. Kroger is the largest supermarket chain by revenue and the second-largest general retailer in the United States. The companies have joined hands to offer customers a unique shopping experience via the testing of two connected grocery stores.
Microsoft and Kroger will be testing the experience at two Kroger stores located in Monroe, Ohio, and Redmond, Washington. This partnership is considered to be the next step for their EDGE (Enhanced Display for Grocery Environment) shelving system, which they announced in 2018. The system includes digital shelving displays that can exhibit pricing, promotions, and nutritional information. With this pilot, Microsoft aims to make further inroads into customers' shopping experiences through EDGE.
Article continues below advertisement
About the new pilot system
With the help of this new system, customers will be able to formulate shopping lists in an app, which will help them to navigate through the store upon their arrival. EDGE displays can also show an image earlier opted for by the customer to locate the merchandise they need.
With the help of these visual cues, employees can, in turn, fulfill pickup orders, making the process quicker and relatively easy to execute. Customers can also be notified by the system if the items they need are out of stock and inform the store staff if the quantity goes down.
Kroger's move
Analysts and investors see this step by Kroger as an attempt to stay relevant in an industry (IYW) in which its rivals, such as Amazon (AMZN) and Walmart (WMT), have made sizable investments in AI technology. Both Amazon and Walmart have been heavily investing in cashierless technologies to curtail long customer lines, which take up a lot of customers' time. Kroger's plan is seen as a response to Amazon's entry into the grocery store space with its 2017 acquisition of Whole Foods.