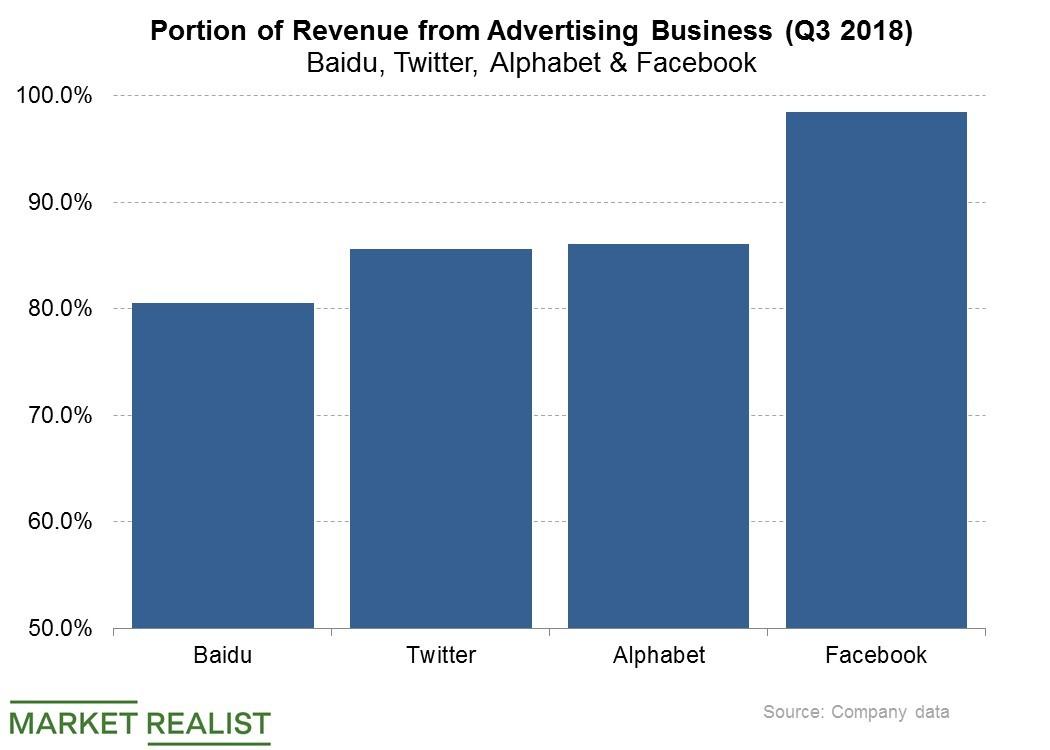 How Far Is Twitter with Its TweetDeck Monetization Plan?
By Neha Gupta

Jan. 18 2019, Updated 10:30 a.m. ET
TweetDeck for Mac updated
As Twitter (TWTR) prepares to report its performance for the fourth quarter of 2018, it has recently released TweetDeck updates for Mac computers, according to 9to5mac. TweetDeck is Twitter's dashboard product. It lets users view multiple Twitter timelines in one place.
TweetDeck is popular with brands and journalists. For some time now, Twitter has been linked to plans to create a version of TweetDeck that it could offer as a paid subscription. More than a year ago, Twitter said that it was carrying out tests to determine whether a paid TweetDeck could be an attractive prospect.
Article continues below advertisement
In February last year, Twitter said it was still monitoring how people use TweetDeck, but it declined to reveal how far it had gone with its plans to monetize the product. There have been no updates from Twitter on TweetDeck's monetization in the last three quarters. Investors will likely be watching for updates when Twitter reports its fourth-quarter results.
Diversifying outside advertising
Twitter is currently heavily reliant on advertising dollars for its revenue. In the third quarter of 2018, advertising accounted for 86% of its total revenue. At Yandex (YNDX), Baidu (BIDU), and Alphabet (GOOGL), advertising accounted for 80%, 81%, and 86% of total revenue, respectively, in the quarter. Advertising accounted for 98.5% of Facebook's (FB) total revenue in the quarter.
Talks of creating a paid version of TweetDeck raised hopes that Twitter could be creating a new revenue source outside of advertising. Data licensing is currently Twitter's largest non-advertising business.