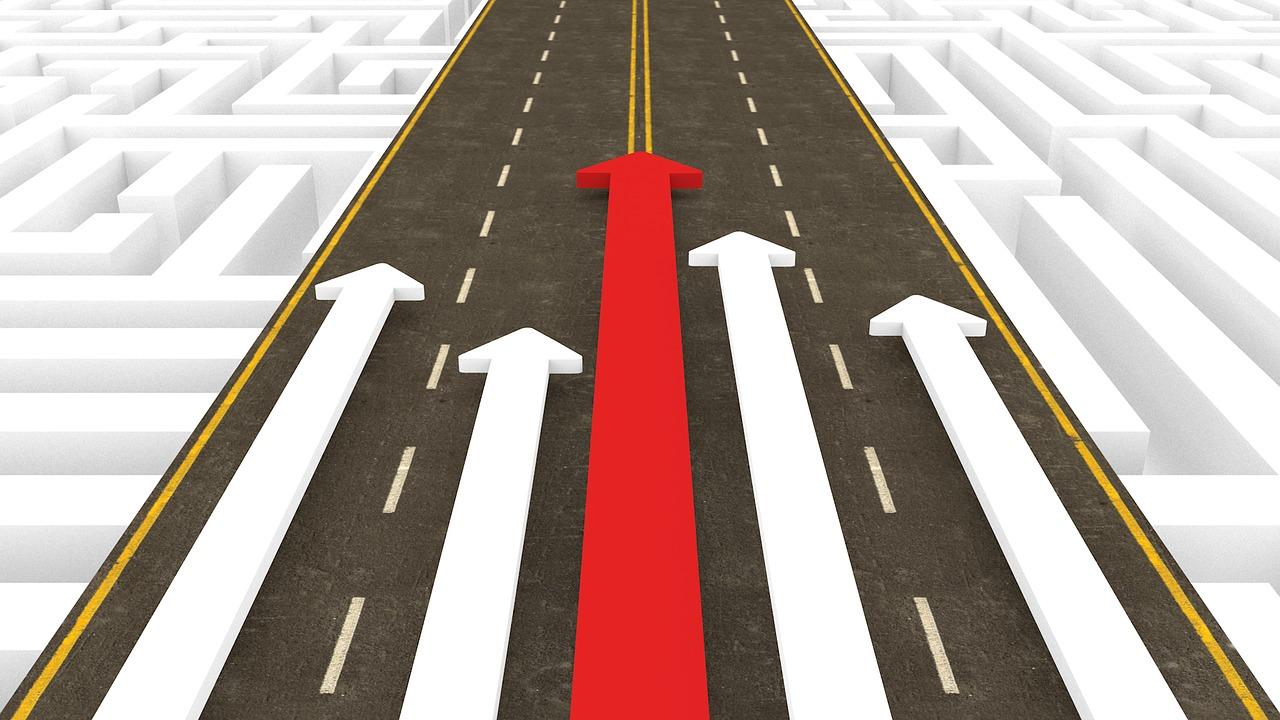 Dimon Says Market Overreacted and Predicts Decent Growth in 2019
By Anuradha Garg

Jan. 8 2019, Updated 1:16 p.m. ET
Jamie Dimon thinks markets overreacted
Jamie Dimon, the chair and CEO of JPMorgan Chase (JPM), believes that the recent market sell-off was an overreaction and there is no recession on the immediate horizon. During an interview with Fox Business on January 7, which was released today, he said the markets are overreacting to short-term sentiment around a whole bunch of complex issues. He, however, added that some of that was a "rational response" to concerns about slower growth, higher chances of recession, and trade conflict.
Article continues below advertisement
Debt markets
He mentioned that while the lack of deleveraging and the liquidation of the debt markets were mainly responsible for the US economy (IVV) (QQQ) getting into trouble in 2008, now we are facing a lack of bond issuance (HYG) (AGG).
He added that in December as growth slowed down, people got scared and issuers didn't issue, leading to widening credit spreads. He believes that this will change and is more of a normalization process after abnormally low spreads for a long time. December 2018 was the worst December for stocks since 1931. The major concerns plaguing the markets (SPY) include the ongoing US-China trade war, a possibility of monetary policy mistakes from the Fed, earnings (QQQ) deceleration, China's (FXI) slowdown, and a potential global slowdown.
Decent growth in 2019
Dimon also sounded optimistic about the other indicators for the US economy (DIA) such as a job market with more jobs and higher wages. He also thinks that consumer spending is also quite strong at this time. Apart from this, he thinks the Fed's more accommodative response recently, strong earnings, and firm employment market would mean that America could see decent growth in 2019.