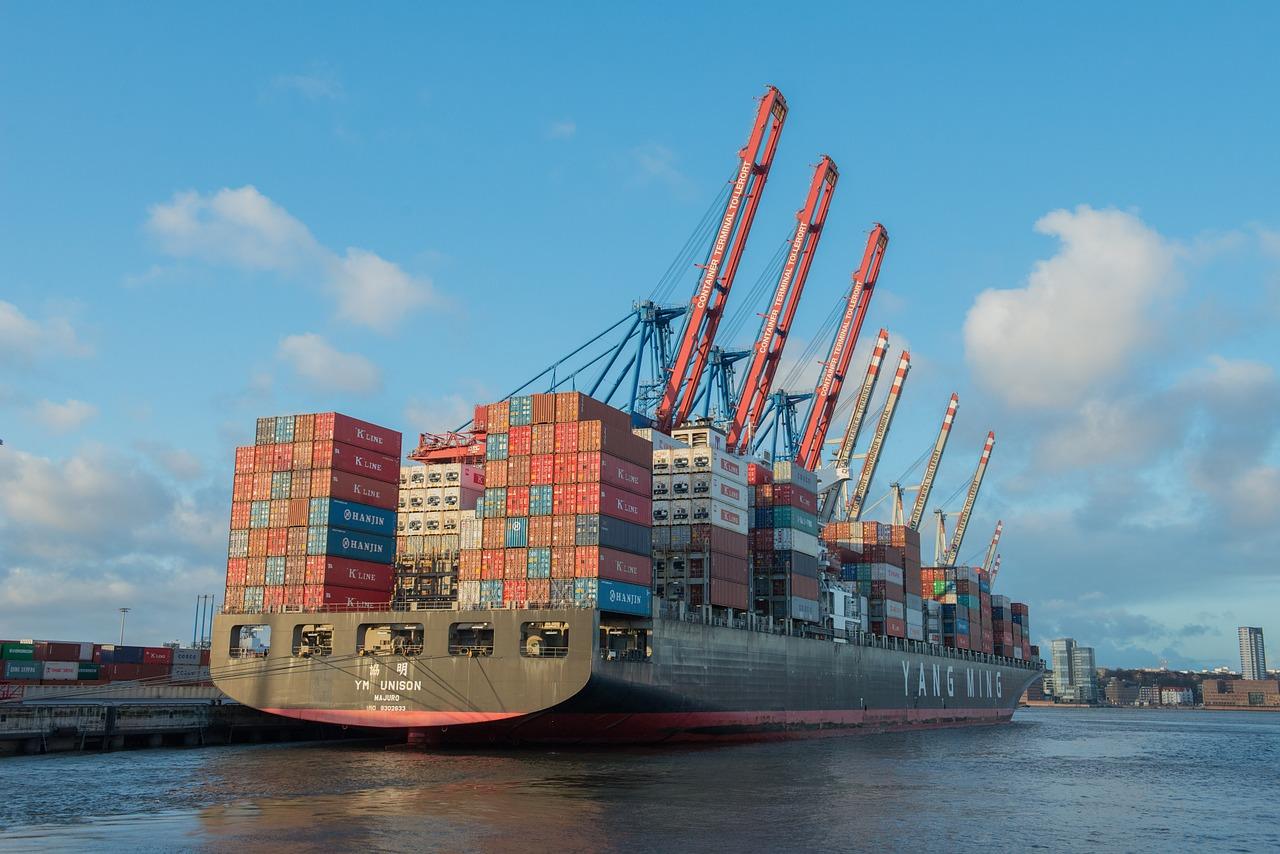 China's Trade Surplus Is Now Higher than What We Had under Obama
By Mohit Oberoi, CFA

Jan. 14 2019, Updated 3:05 p.m. ET
China
Today, China released its trade data for December. In 2018, China's exports rose 9.9% year-over-year, while imports rose 15.8%. China's 2018 exports growth was the highest since 2011. However, as imports growth outpaced exports growth, China's trade surplus narrowed to $351.76 billion, the lowest since 2013. China's trade surplus with the United States rose to $323.32 billion in 2018, which is the highest since 2006, according to Reuters.
Article continues below advertisement
Trade surplus
To be sure, China's massive trade surplus has been concerning several of its trading partners including the United States. President Trump has taken a tough stance on China's trade surplus with the United States and the country's restrictive trade policies. The two sides are currently expected to arrive at a trade deal before the 90-day truce expires. Despite opposition from companies like Amazon (AMZN), Google (GOOG), and Walmart (WMT), Trump went ahead with tariffs on $250 billion worth of goods from China.
Structural change 
To be sure, China's massive trade surplus with the United States is only part of the problem between the two countries. President Trump is seeking a structural change in China's policies including on intellectual property rights, forced technology transfers, and industrial subsidies.
Meanwhile, the Chinese economy has been showing signs of moderation. Earlier this month, Apple (AAPL), which was Berkshire Hathaway's (BRK-B) largest holding at the end of the third quarter, lowered its revenue guidance, citing a slowdown in China. Last year, China's car sales also fell for the first time in more than two decades.
In this series, we'll see what China's December trade data implies for the metal and mining sector. Let's begin by looking at China's overall trade data in the next article.