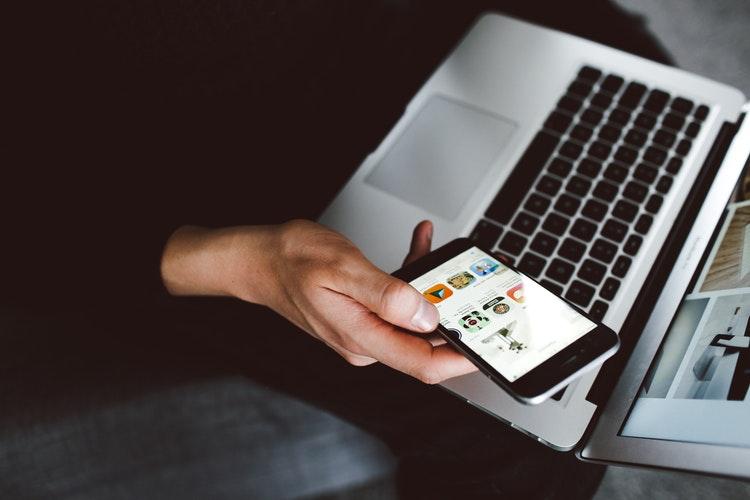 Behind the Nokia–Telefónica Deutschland Partnership
By Ruchi Gupta

Jan. 2 2019, Updated 3:06 p.m. ET
Companies to collaborate on 5G services tests
Nokia (NOK) and Telefónica Deutschland have teamed up to develop and test new 5G services. As part of their collaboration, the companies have built what they call an early 5G innovation cluster in Berlin, Germany. The cluster is made up of five sites in Telefónica's cellular network. Telefónica Deutschland is one of the top mobile operators in Germany, boasting more than 45 million mobile subscribers as of the end of the third quarter of 2018, its most recently reported operating period.
The collaboration of Nokia and Telefónica Deutschland on the development and testing of 5G services comes at a time when network equipment vendors and network operators all over the world are banking on the adoption of 5G connectivity to enlarge and diversify their revenue opportunities.
Article continues below advertisement
Nokia's revenue fell
Nokia's revenue fell ~1.0% YoY (year-over-year) to ~$6.2 billion in the third quarter. Its peer Ericsson (ERIC) fared better, with its revenue rising 9.0% YoY in the period. Ericsson's revenue had been falling before it reversed course in the third quarter.
Nokia pursuing 5G contracts
In addition to cultivating Telefónica Deutschland as a customer for its 5G network equipment, Nokia is also in line to supply Verizon (VZ), AT&T (T), and T-Mobile (TMUS) with 5G equipment. Verizon and AT&T are underway with 5G network rollouts, and in 2018, they began offering 5G services in selected cities in the United States.
T-Mobile is expected to begin 5G network development this year. T-Mobile has signed Nokia on for a $3.5 billion deal related to 5G network development.