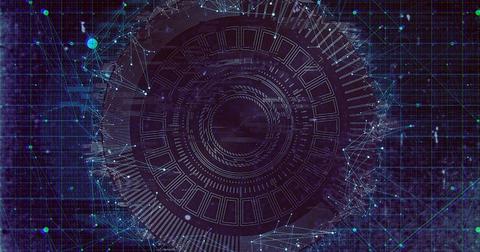 Why Oracle Believes It Can Be the Largest Service Software Player
By Puneet Sikka

Updated
SaaS is still the biggest category in the overall cloud services market
SaaS (software-as-a-service) is the concept of the licensing of software applications by a third party on a subscription basis. These applications are centrally hosted and are essentially available on the cloud. Alongside SaaS, IaaS (infrastructure-as-a-service) and PaaS (platform-as-a-service) are the other two major categories of cloud computing.
According to a report from IDC, SaaS continues to be the biggest category in the cloud services market, clocking $90 billion in revenue in 2017. IaaS and PaaS are much smaller categories at $25 billion and $17 billion, respectively. However, both IaaS and PaaS grew at faster rates of ~40% and 47%, respectively, compared to the SaaS market's growth of 23% in 2017.
Article continues below advertisement
Microsoft leads the SaaS market, but Oracle is showing promise
The SaaS market is led by Microsoft (MSFT), which had a market share of 17% in the second quarter, according to a report from Synergy Research Group. Oracle (ORCL) was ranked fourth in this market with a share of ~6%, with Adobe (ADBE) ahead of it and SAP (SAP) behind it. However, Oracle's revenue growth of ~43% in the SaaS segment was better than both Adobe's and SAP's.
During the last quarter's earnings call, Oracle mentioned that it sees rapid growth in the SaaS market, which makes it optimistic that it can be the largest SaaS player in the future. However, for this to happen, Oracle will have to keep growing at a fast rate and overtake Microsoft.