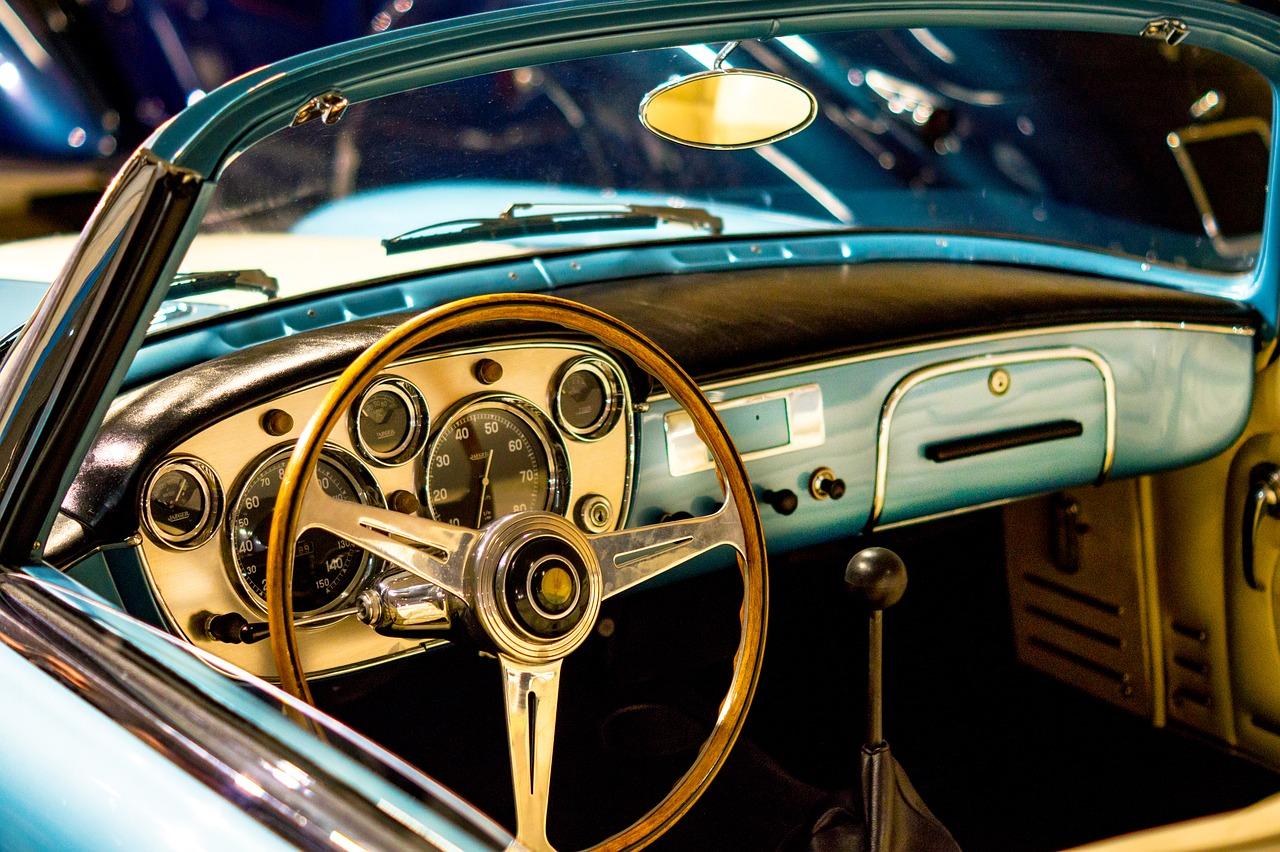 UXIN Stock Soars 70% as It Joins Hands with Alibaba's Taobao
By Jitendra Parashar

Dec. 6 2018, Updated 11:11 a.m. ET
UXIN soars 70%
On December 6, China's largest used car e-commerce platform, Uxin (UXIN), announced its strategic partnership with Alibaba Group's (BABA) Taobao. According to UXIN's press release, it "entered into a strategic partnership to foster further growth and expand service opportunities for used car e-commerce in China."
The news elicited a great response from UXIN's investors. The company's stock has soared 70% as of 9:44 AM EST today.
Article continues below advertisement
How the deal could help Uxin
Under the new partnership, Uxin and Taobao will "collaborate in the areas of B2C and B2B used car transactions, integrated supply chain, and used car loan facilitation." Both companies will "jointly establish an online used car shopping mall on Taobao Marketplace."
Both companies expect to "provide a full suite of used car product and service offerings ranging from intelligent listing, displaying and matching, to one-stop transaction solutions" through the new used car shopping mall.
Investors' overwhelmingly positive reaction reflects their high expectations for the deal, as Alibaba's experience in the online business could help Uxin grow faster than ever before.
Last month, Uxin released its third-quarter earnings results. Its third-quarter adjusted net loss widened to 517.0 million Chinese yuan (or $75.2 million) from 434.1 million yuan (or $65.6 million) in the second quarter. The company missed analysts' expectation of an adjusted net loss of 472 million yuan in the third quarter.
In the third quarter, Uxin's revenue saw the positive impact of a jump in transaction volumes and the amount of loans facilitated. The company reported 863.7 million yuan (or $125.5 million) in total revenue in the quarter, reflecting rises of 59.6% year-over-year and 29.7% sequentially.
As of December 4, Uxin stock had fallen a massive 57.9% in the fourth quarter so far. In comparison, other Chinese companies (MCHI) Alibaba, Baidu (BIDU), and NIO (NIO) were trading with returns of -3.9%, -20.1%, and 1.4%, respectively. The broader market sell-off (QQQ) triggered by investors' concerns about the US-China trade dispute has pressurized most Chinese companies too.