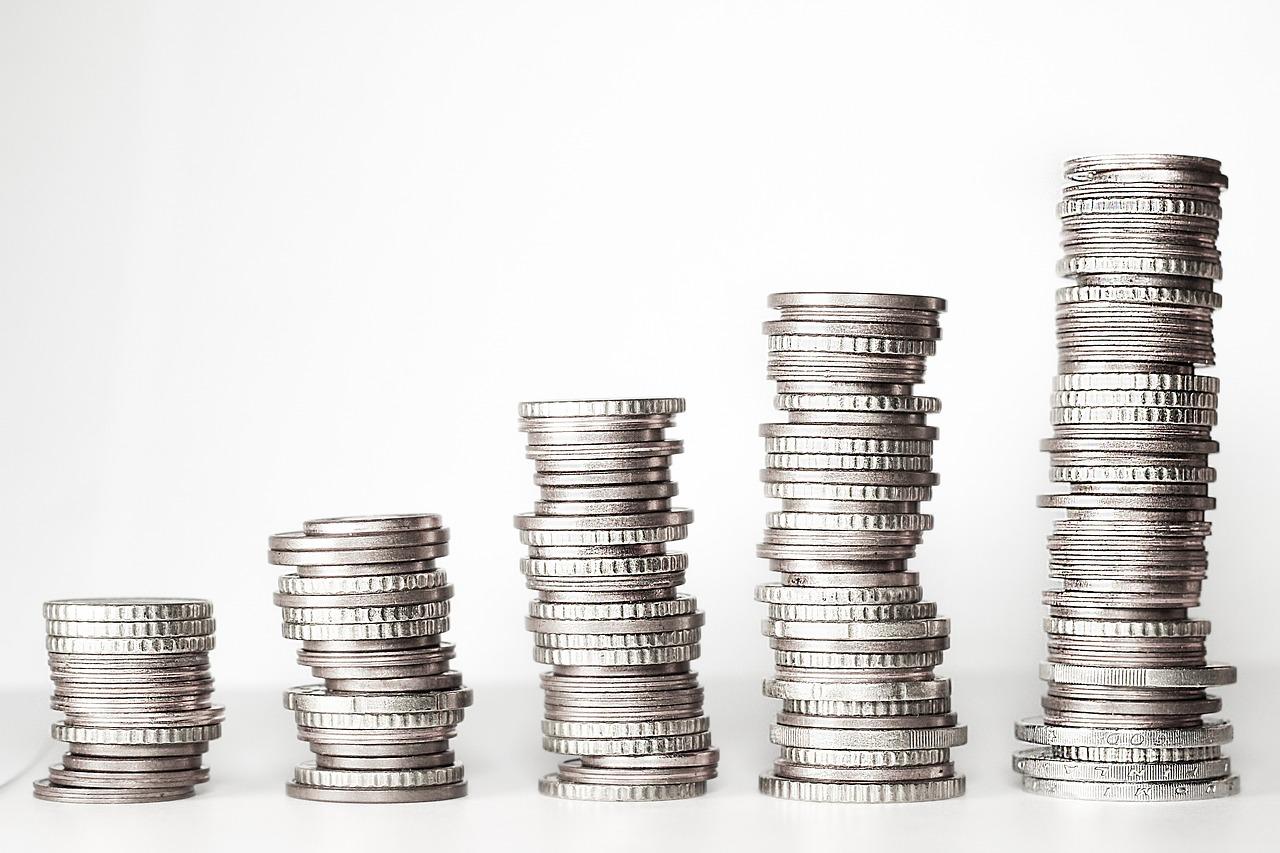 This Ratio Signals Significant Upside: Should You Bet on Silver?
By Anuradha Garg

Dec. 14 2018, Updated 4:26 p.m. ET
Silver's losses triple gold's losses
Silver prices have fallen almost three times as much as gold prices have in 2018 thus far. While the SPDR Gold Trust (GLD) has fallen 4.8% year-to-date, the iShares Silver Trust (SLV) has fallen 14.6% in the same period. Despite an overall lackluster year, gold has regained some interest in the past few months on increased market volatility (QQQ) (IVV). Silver (SIL), on the other hand, has had no such luck.
Silver (AGQ) serves as both a precious metal and a crucial element in industrial usage. Rising manufacturing and industrial production could be one of the key drivers for silver prices.
Article continues below advertisement
Gold-to-silver ratio highest in 20 years
One of the other measures for silver price strength is the gold-silver ratio, which measures the number of ounces of silver it takes to buy a single ounce of gold. A higher ratio means it takes more ounces of silver to buy an ounce of gold. The current gold-to-silver ratio is 85. The current ratio is the highest it has been in the last 20 years. Any more risk-off sentiment could mean the increasing appeal of silver as a safe-haven metal, as well as a reversion of the gold-to-silver ratio toward the mean.
Analysts turning around for silver
Many analysts are coming around to the relative value in silver currently. The precious metals analyst at Natixis, Bernard Dahdah, believes that silver will be the shining star of the precious metals market in 2019. He sees silver prices averaging $16.5 per ounce in 2019 and reaching a high of $18 per ounce. He sees the current gold-to-silver ratio as unsustainable. As reported by Kitco, Dahdah adds, "Silver is a lot more volatility than gold, so because we are bullish on gold we are more bullish on silver."