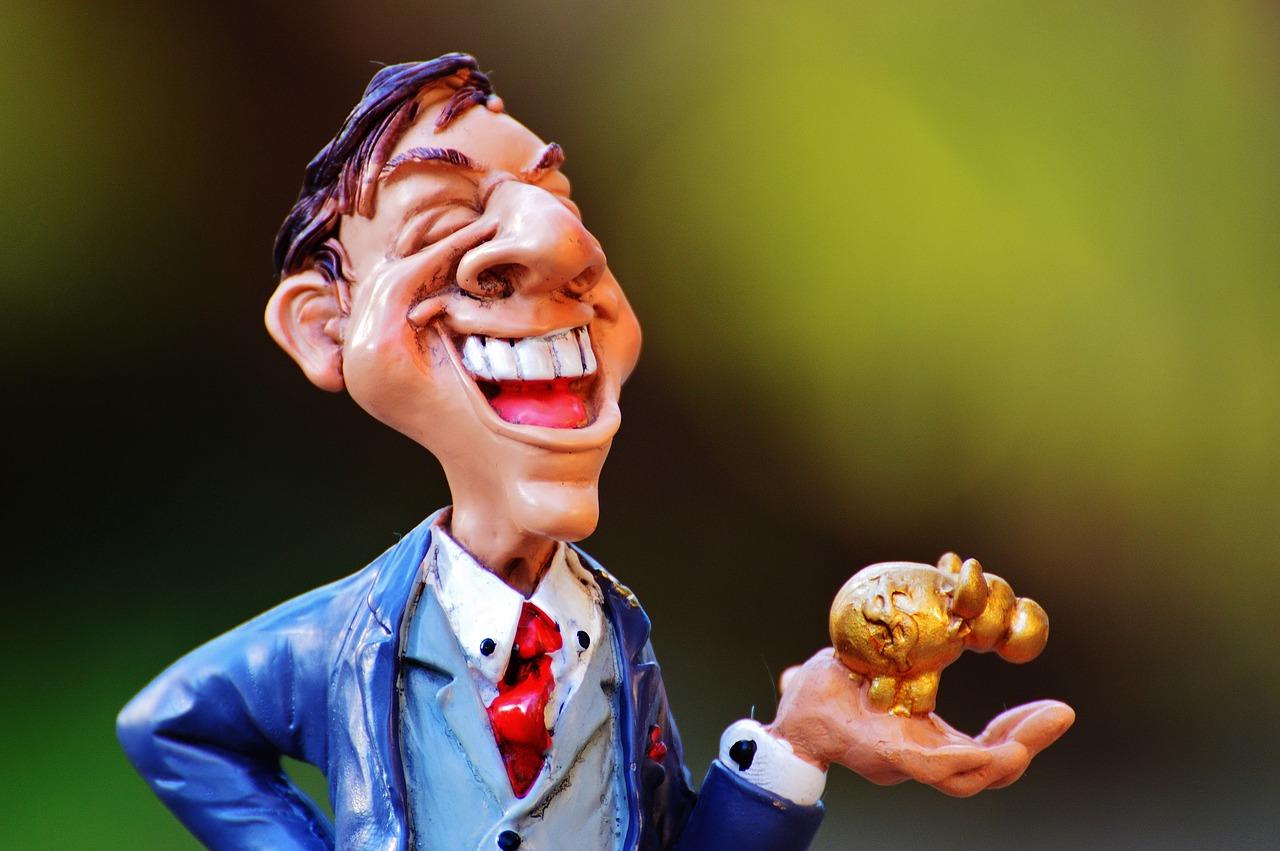 Should President Trump Tone Down His Tweets Like Musk?
By Mohit Oberoi, CFA

Dec. 26 2018, Updated 11:44 a.m. ET
Twitter
President Trump is an active Twitter (TWTR) user. His tweets have a market-moving impact. President Trump has targeted several companies ranging from Apple (AAPL) to Amazon (AMZN) in his tweets. He has also vented his ire on Fed Chair Jerome Powell several times. Some of President Trump's tweets have been mistimed.
Article continues below advertisement
Mistimed tweets
From President Trump's April tweet on aluminum prices to a tweet in September where he bragged about soaring US markets (QQQ), some of the tweets misfired. Recently, President Trump has been making efforts to soothe equity markets that are having a horrible fourth quarter. However, his efforts don't seem to be having the intended impact.
On December 24, Treasury Secretary Steven Mnuchin held a call with the President's Working Group on Financial Markets, which is known as the "Plunge Protection Team." Speaking with reporters on December 25, President Trump said, "So I think it's a tremendous opportunity to buy. Really a great opportunity to buy."
Elon Musk
Elon Musk, Tesla's (TSLA) former chairman, targeted short sellers in his tweets. However, his Twitter activity has been toned down since the SEC's fine. Tesla stock saw good buying interest in the immediate aftermath. Investors' focus shifted from Musk's controversial tweets to Tesla's performance. Tesla's performance has been strong, which even prompted bears to change their opinion about the stock.
Coming back to President Trump, markets might have been a little less volatile if he avoided some of his tweets and comments including the "Tariff Man" tweet. Just like Tesla, the US economy has been reasonably strong in 2018 although equity markets might suggest otherwise.