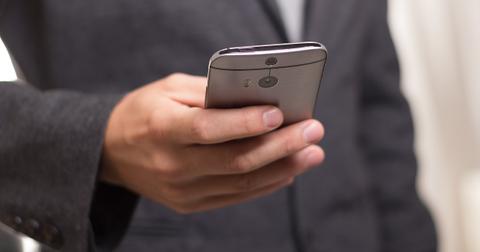 Qualcomm Secures Ban on Apple's iPhones in Germany
By Puja Tayal

Updated
Qualcomm-Apple legal battle takes a new turn
Qualcomm (QCOM) has been in a legal battle with Apple (AAPL) for two years. The lawsuit started as a licensing dispute and took the shape of patent infringement. Qualcomm has been seeking a ban on some of Apple's iPhones in the United States, China, and Germany (EWG) due to patent infringement and secured a ban in two countries. The United States court is due to give its ruling on the patent infringement case in 2019. Let's look at the German court's ruling.
Article continues below advertisement
German court rules in Qualcomm's favor
On December 20, the Munich Regional Court ruled that Apple supplier Qorvo (QRVO) infringed on Qualcomm's patent related to hardware that helps iPhones save battery power while sending and receiving wireless signals. Qorvo's chief intellectual property counsel, Mike Baker, denies violating the US version of Qualcomm's patent and claims that the German court did not allow his company to testify.
Qualcomm secures iPhone ban in Germany
The German court banned sales of Apple's iPhone 7, 8, and X in Germany. Apple's iPhone 7, 8, and X will be available at phone carriers and resellers in 4,300 locations, but not at Apple's own 15 stores.
To bring the ban into effect, Qualcomm would have to post a bond worth $765 million to cover losses Apple may face from the ban if the court ruling is reversed. Apple asked for a bond of $1.6 billion, but the German court slashed the amount, as the ban doesn't cover its latest iPhone models.
The court also granted Qualcomm's request to recall devices that use is patent from German retailers and destroy them. According to some legal experts, Qualcomm could also seek to extend the ban to iPhone resellers. This court ruling sent Apple and Qorvo stock down 3.9% and 3.5%, respectively.
The above ban would have little impact on Apple's earnings, as Germany is a small market for the iPhone maker, and older models together account for probably half of iPhone sales. Apple faces a bigger blow from a similar ruling in China. We will look into this next.
Check out all the data we have added to our quote pages. Now you can get a valuation snapshot, earnings and revenue estimates, and historical data as well as dividend info. Take a look!