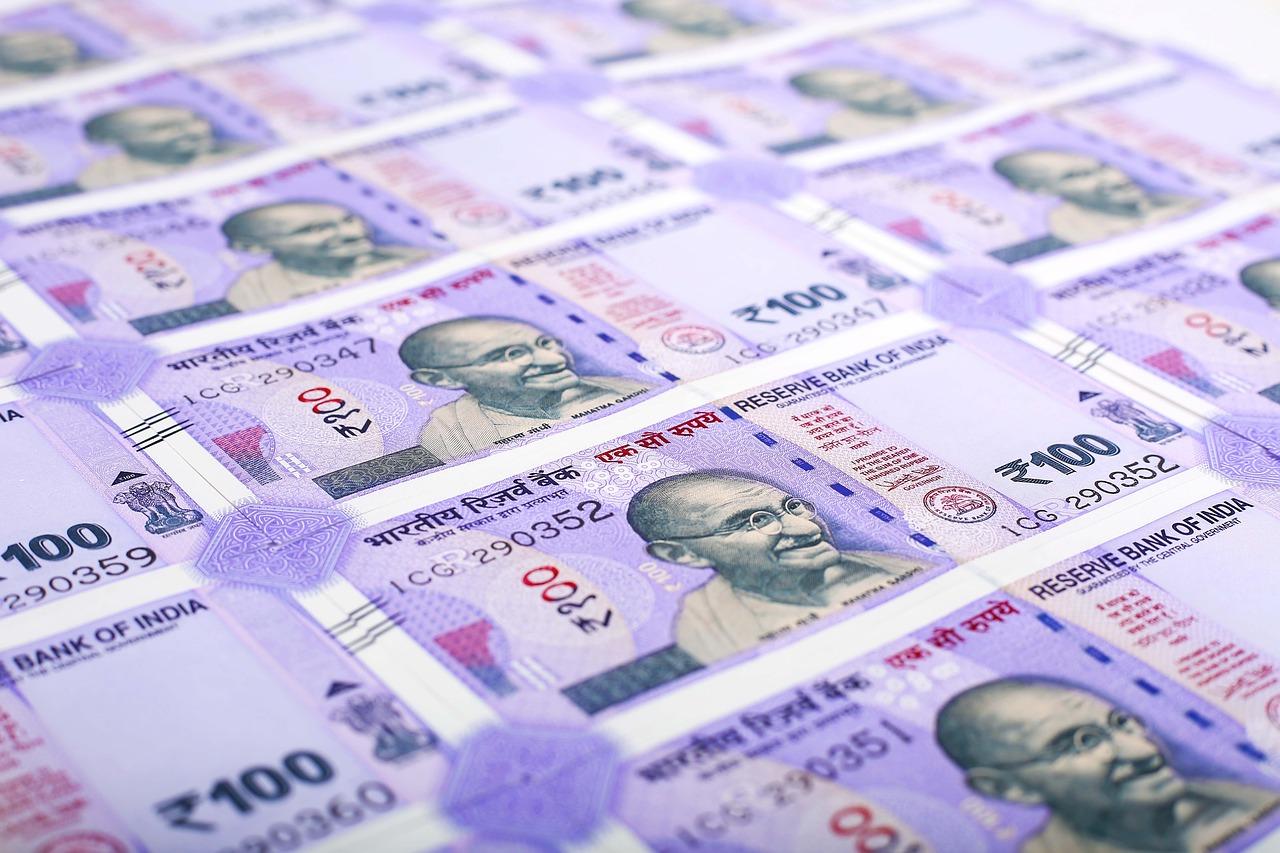 How India's State Election Results Could Affect Indian Markets
By Mohit Oberoi, CFA

Dec. 11 2018, Updated 11:13 a.m. ET
State election results
We'll soon have the final results for the five Indian state elections. These are the last elections before the all-important 2019 general election. The election results so far show the ruling BJP (Bharatiya Janata Party) trailing in two states and facing a nail-biting battle in another state.
While Indian equity markets (INDA) started the day on a weak note, they closed with gains today. In another development, the Indian government appointed a new head of the central bank (IBN) (HDB) after the existing governor abruptly resigned. How might these developments affect Indian stocks and the economy?
Article continues below advertisement
Impact
The Indian government and central bank have been at odds for quite some time now. They've had several differences in opinion, especially over access to the central bank's reserves. While the government has been seeking funds from the reserves, the outgoing governor didn't concede to the demand.
Now, with the new and possibly more amenable governor at the helm of the central bank, we could see the government loosen its purse strings, especially in the rural and social sectors. The recent fall in crude oil prices has also slightly eased the government's fiscal worries.
More populist moves
Distress in the agriculture sector coupled with the lack of quality jobs has been cited as the key reason for the BJP's dilemma in these elections. We could see more populist moves from the Indian government over the next few months.
These elections have raised fears that the ruling party might not have an easy ride in the 2019 election. There was a sharp rally in Indian markets (INFY) after the BJP stormed to power in 2014.