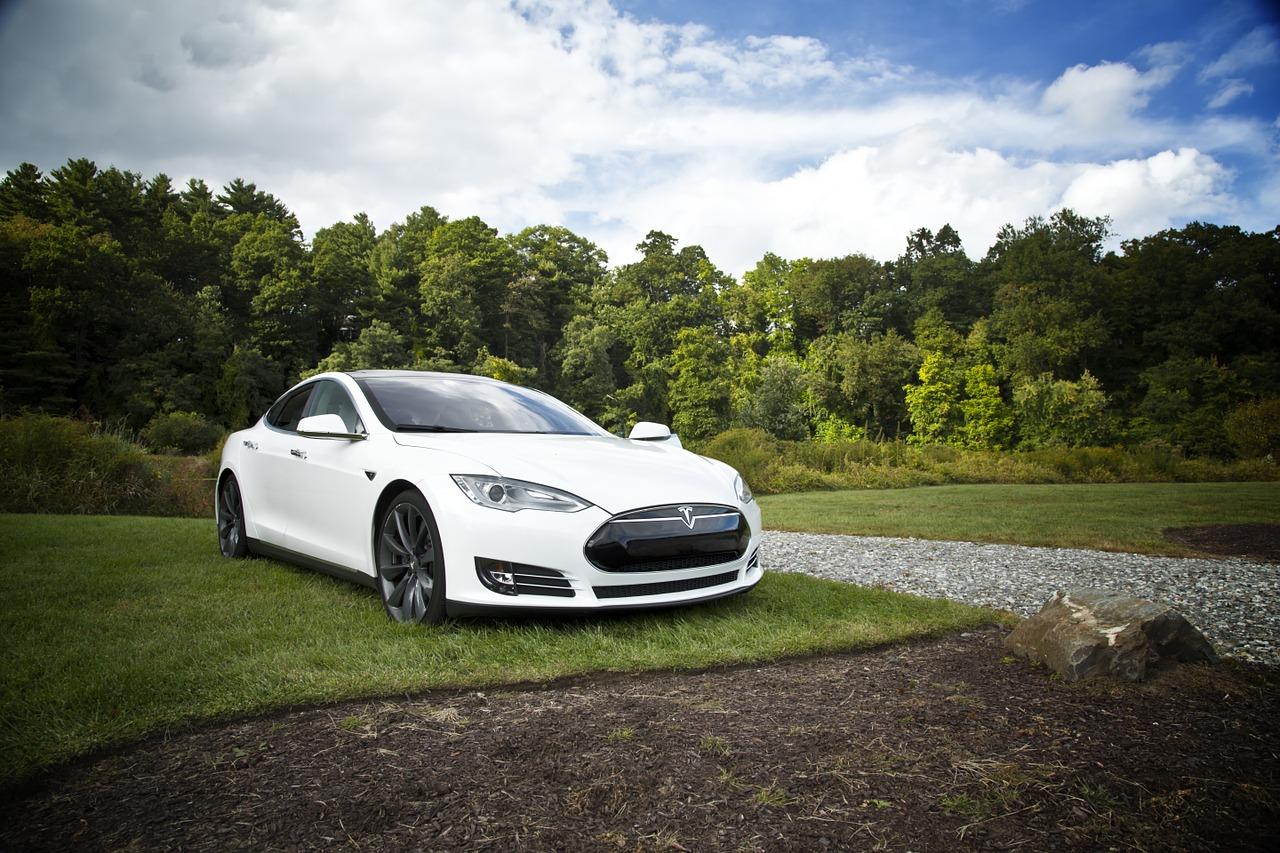 Elon Musk Smartly Retains Power while Meeting SEC Obligations
By Jitendra Parashar

Dec. 28 2018, Updated 2:42 p.m. ET
SEC obligations
In August, Tesla (TSLA) CEO Elon Musk posted his infamous tweet saying, "Am considering taking Tesla private at $420. Funding secured." This tweet attracted legal trouble for Musk as the SEC found him guilty of misleading investors. As part of the settlement between the SEC and Musk, Tesla and Musk paid $40 million in penalties and Musk had to step down as Tesla's chairman. Plus, the SEC mandated Tesla to "put in place additional controls and procedures to oversee Musk's communications" and "appoint a total of two new independent directors to its board." However, Musk seems to have found ways to retain power while meeting the SEC's obligatory measures at the same time. Let's take a closer look.
Article continues below advertisement
Musk's smart moves
In November, Tesla announced (IYK)(IWF)(XNTK) its appointment of Robyn Denholm as Tesla's new chair of the board. Denholm, at the time of the announcement, was working as CFO at Australia's largest telecommunications firm, Telstra. Denholm is expected to join full-time at Tesla after serving her six-month notice period at Telstra. Denholm also was already a member of Tesla's board and has been the chair of its audit committee since 2014. According to her LinkedIn profile, Denholm spent seven years—from 1989 to 1996—working in various roles at Japanese auto giant Toyota's (TM) Australian unit. While her automotive industry experience could help Tesla set realistic future goals, she might not be exactly someone who would like to tone down Musk's public opinions (IWB).
Earlier today, Tesla said in its SEC filing that it has "appointed Larry Ellison and Kathleen Wilson-Thompson to serve as independent directors of Tesla," effective December 27. Wilson-Thompson is the global chief human resources officer of Walgreens Boots Alliance.
A billionaire, Ellison is the founder and CTO of tech giant Oracle (ORCL). A couple months ago, during Oracle's OpenWorld conference event, he revealed that he's a "very close friends to Elon Musk" and "a very big investor in Tesla," CNBC reported. Ellison also favored Musk by criticizing negative "media coverage of Musk."
With these new appointments, while Musk has managed to fulfill the SEC obligation, he also has cleverly retained his control of Tesla.
On a month-to-date basis, TSLA, General Motors (GM), Ford (F), and NIO (NIO) have lost 9.8%, 10.5%, 16.6%, and 16.6%, respectively, as of December 27. During this period, the NASDAQ Composite Index (QQQ) has tanked 10.2%.