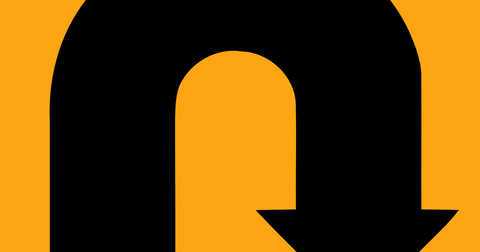 Dead Cat Bounce or a Turning Point for the Stock Markets?
By Anuradha Garg

Updated
Surging stock markets
The US stock markets have seen a lot of blood lately. Until December 24, 2018, the S&P 500 (SPY), the Dow Jones Industrial Average (DIA), and the NASDAQ Composite (QQQ) lost 15%, 14.6%, and 15.3%, respectively, in December alone. Amid expectations that doom and gloom would take over markets until the end of the year, the markets suddenly surged yesterday. The S&P 500, the Dow, and the NASDAQ closed higher by 4.96%, 4.98%, and 5.84%, respectively. Amazon (AMZN), Roku (ROKU), Chesapeake Energy (CHK), Facebook (FB), and Apple (AAPL) were among the top gainers with each gaining more than 7%.
While investors heaved a sigh of relief, the bigger question remains as to whether this surge in markets indicates a turnaround from the recent sell-off or if it's just a dead cat bounce.
Article continues below advertisement
Positive catalysts
To answer this question, we'll have to analyze which factors led to yesterday's bounce. One positive catalyst emerged when a report came that a US delegation will visit Beijing in early January for trade talks. The trade war impasse between the US and China has been one of the major factors impacting market sentiment lately. However, even solid steps from China's side, including the announcement of soybean purchases and lowering the cost of importing cars from the US, were not met with great enthusiasm by the market. Most likely, after a steep fall, markets were looking for a reason to bounce back.
Other positive news included an assurance from the White House that Trump doesn't intend to fire Fed chair Jerome Powell. Moreover, Trump himself suggested investors "buy the dip." Markets know how obsessed Trump is with the performance of stock markets, so his advice should be taken with a pinch of salt. In his desperate need to prop markets up, he has chided the Fed chair again and again.
Dead cat bounce?
Since nothing has changed fundamentally for the markets or their outlook, investors just want some relief amid all the chaos. Moreover, there has been a historical precedent of stocks in bear markets surging on the slightest good news and then falling back again. So, until there is more evidence of a turnaround in fundamentals, this surge looks more like a dead cat bounce, and investors would do well to be selective in their approach to stock picking.
You can also consider Ray Dalio's Advice on How to Prepare for the Next Downturn.