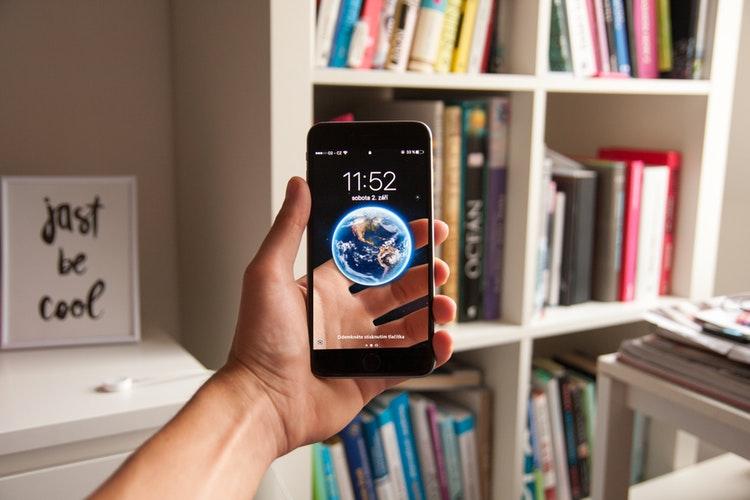 Can Alibaba Continue Its Top-Flight Growth?
By Neha Gupta

Dec. 21 2018, Updated 2:25 p.m. ET
Alibaba has maintained revenue growth above 50%
Alibaba (BABA) has been the fastest-growing company in China's Internet service sector, with its revenue growing 54% YoY (year-over-year) in the September quarter. Meanwhile, Tencent's (TCEHY) grew 24%, JD.com's (JD) grew 25%, Baidu's (BIDU) grew 27%, and iQiyi's (IQ) grew 48%.
In the June quarter, revenue rose 61% YoY at Alibaba, compared with 30% at Tencent, 31% at JD, 32% at Baidu, and 51% at iQiyi. In the March quarter, revenue increased 61% YoY at Alibaba, compared with 48% at Tencent, 33% at JD, 31% at Baidu, and 57% at iQiyi. In the December quarter of 2017, Alibaba's revenue rose 56% YoY, compared with 51% at Tencent, 39% at JD, and 29% at Baidu.
Article continues below advertisement
Alibaba ties up with Kroger on China grocery retail
Can Alibaba continue its top-flight growth? Alibaba is pursuing more growth opportunities within its core commerce industry as well as in new areas such as cloud computing and digital media. In its core commerce industry, Alibaba teamed up with Kroger (KR) earlier this year to bring popular American grocery brands to China. The tie-up with Kroger opens another opportunity for Alibaba to capitalize on China's middle-class consumers' strong demand for high-quality Western products.
Alibaba expanding in the cloud and digital media space
In the cloud computing space, Alibaba is adding capacity to better compete on the global stage, where Amazon and Microsoft currently run the show thanks to their many years' head start in the cloud business. In October, Alibaba opened two more data centers in Britain, thereby tripling its cloud availability zones in Europe. In digital media and entertainment, Alibaba is in the process of tightening its grip on film company Alibaba Pictures.