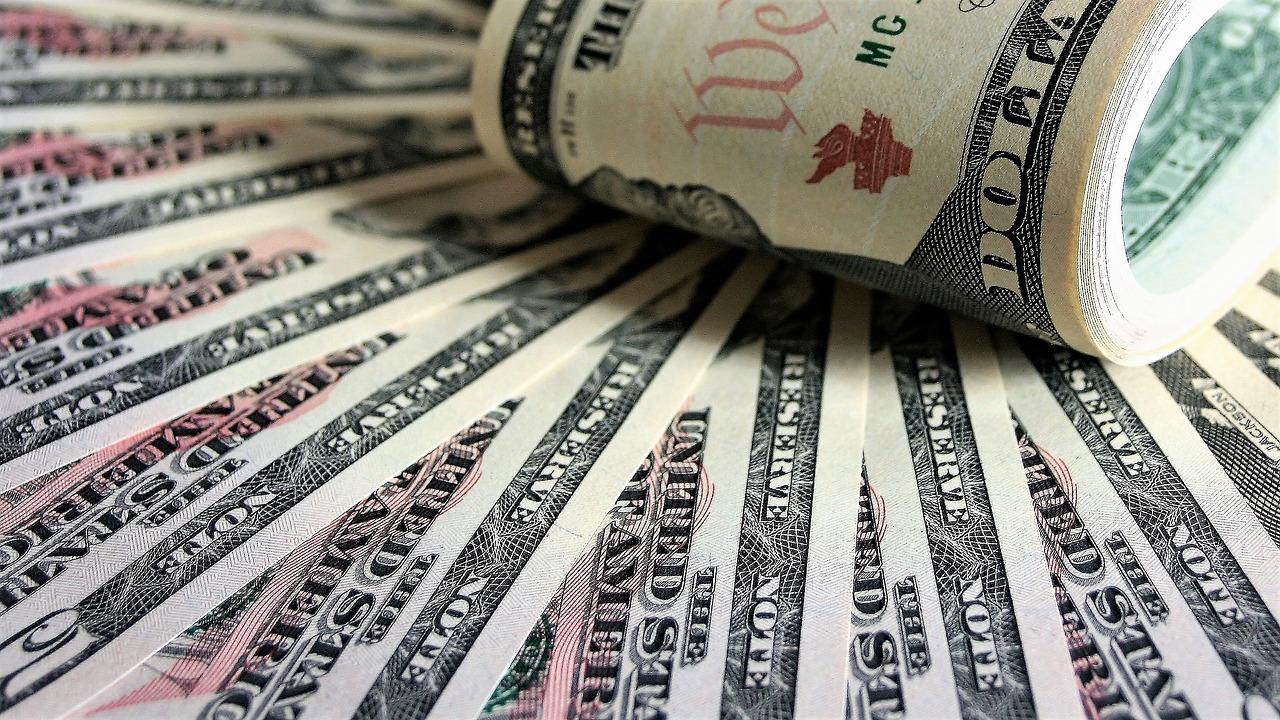 Beaten-Down Markets Look to the Fed for Some Relief
By Anuradha Garg

Aug. 10 2019, Updated 10:37 a.m. ET
Fed's December policy meeting
The Federal Reserve is set to meet December 18–19 for its last policy meeting of the year. The Fed has already raised interest rates three times this year and eight times since it started raising rates in December 2015. It began its quantitative easing process after the Great Recession ended to encourage more borrowing and boost the economy.
Article continues below advertisement
Markets plummeted
At its meeting in September, the Fed raised the rates (BND) by 25 basis points, kept its future policy outlook largely unchanged, and hinted at a rate hike in December, three more in 2019, and one in 2020. The situation since then, however, has changed quite dramatically. After hitting its yearly peak on September 21, the S&P 500 (SPY) has fallen 11% and is currently trading in the red at -2.4% year-to-date. The Dow Jones Industrial Average (DIA) is also in the red for the year, while the NASDAQ Composite (QQQ) is holding on to some meager gains.
On October 3, during a question-and-answer session, Fed chair Jerome Powell said, "We may go past neutral, but we're a long way from neutral at this point, probably." The Fed chair's aggressive stance on rate hikes and other economic data led to a US market sell-off in October. Over the past few years, one of the factors fueling US equity markets (IVV) has been cheap money. The end of easy money could put the brakes on the economy, which was one of the main concerns worrying markets.
Other worrying signs
Apart from stock markets, there were also worrying signs elsewhere in the economy. The housing sector (XLB) in the United States has been slowing significantly. Another important leading indicator, business investment, is also slowing. In the third quarter, business spending declined to just 0.8%, its slowest pace since late 2016.
Due to the stock market's decline, Trump got even more aggressive in his attacks on the Fed. During an interview with the Wall Street Journal, Trump said of Powell, "Every time we do something great, he raises the interest rates." On November 27, in an interview with the Washington Post, Trump said that "he is 'not even a little bit happy' with his hand-selected central bank chairman."
In the next part, we'll see what markets are expecting from the Fed in December and 2019.