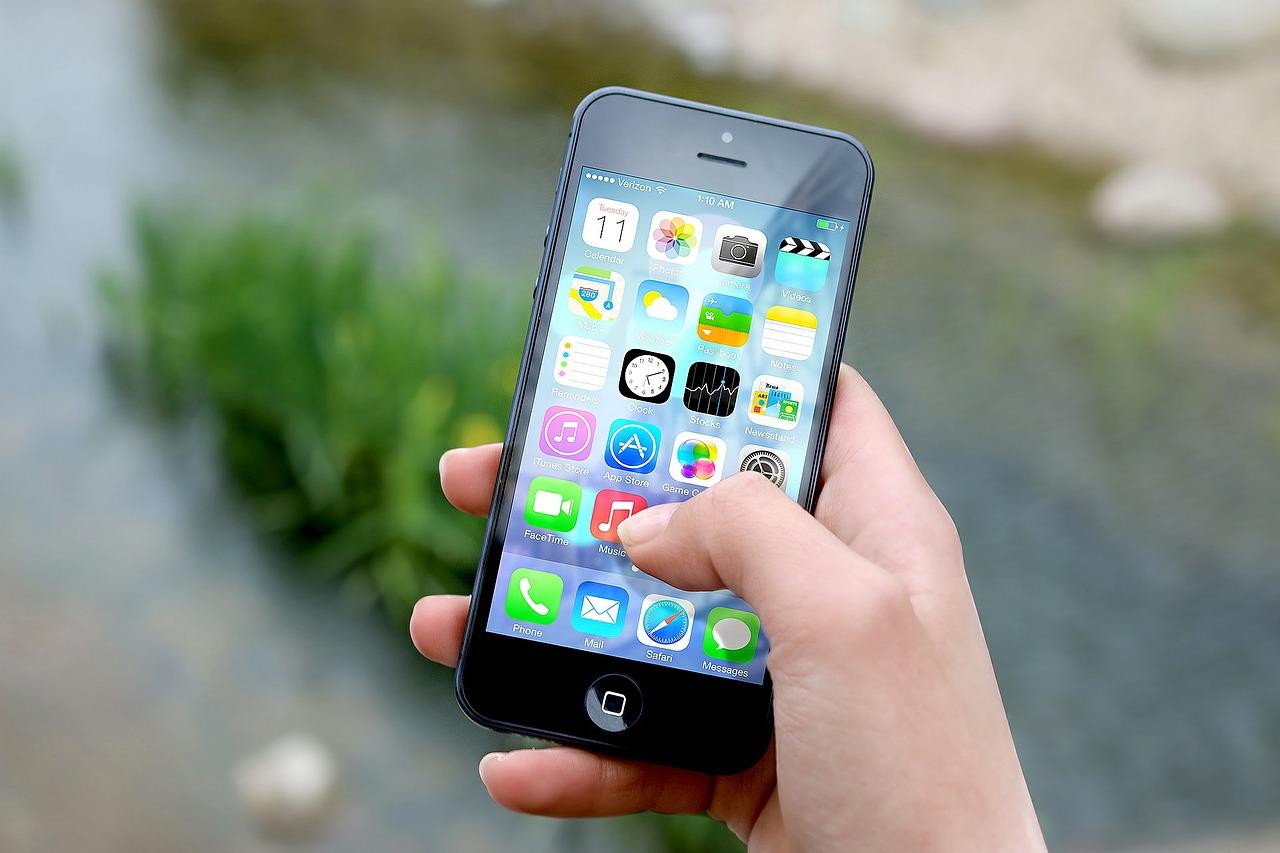 Apple iPhones to Be Assembled where Steve Jobs Found Inspiration
By Jitendra Parashar

Dec. 27 2018, Updated 11:01 a.m. ET
Apple
December 26's market recovery came as a relief for investors as key US indexes (VTI) recorded solid daily gains. Apple (AAPL) investors also benefitted from yesterday's sharp broader-market (QQQ) recovery as the stock settled with 7% gains for the day. However, in today's early trading hours at 10:05 AM ET, AAPL was again trading on a negative note with 2.4% day losses, fueling investors' fear about a continued market-wide sell-off. Let's take a quick look at a recent important update.
Article continues below advertisement
iPhone assembly
A Reuters report suggested, citing an unknown source, that "Apple Inc will begin assembling its top-end iPhones in India through the local unit of Foxconn as early as 2019." Foxconn is a contract manufacturer from Taiwan, and the report says that it "will be assembling the most expensive models, such as devices in the flagship iPhone X family" in India. Foxconn already produces phones in India for the Chinese manufacturer.
In 2017, Apple started assembling the low-priced iPhone SE model at a Bengaluru-based plant in India. During an interview with the Washington Post, President Donald "Trump suggested he could place a 10 percent tariff on iPhones and laptops imported from China," CNBC reported. So Apple's latest move to start building expensive iPhone models in India could result from ongoing US–China trade tensions.
During his 2015 visit to India, Apple CEO Tim Cook reportedly said that "India has a special place in the heart of every Apple employee for the simple reason that Steve Jobs, when he was young man went to India for inspiration and it was what he saw in India that infused in him the desire to create Apple."
Apple has yet to officially comment on this update to start making high-end iPhone models in India. At the moment, investors might remain worried about the broader-market turmoil that has led to Apple stock losing over 30% quarter-to-date as of December 26. During this period, other US companies (VTI) Amazon (AMZN), Microsoft (MSFT), Alphabet (GOOG), and Facebook (FB) have lost 26.6%, 12.1%, 13.2%, and 13.2%, respectively. In contrast, Tesla (TSLA) has risen 23.2% in the fourth quarter so far.