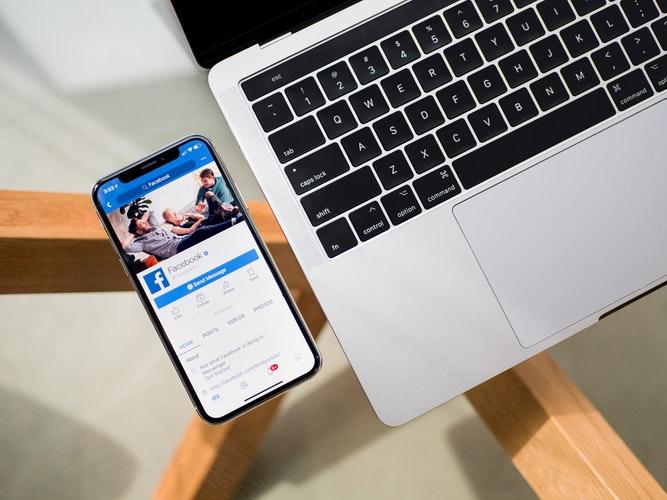 Alphabet's Verily Unit Getting a Stake in Dexcom
By Neha Gupta

Dec. 11 2018, Updated 12:09 p.m. ET
Royalty payments eliminated
Alphabet's (GOOGL) little-known Verily subsidiary has revised its agreement with DexCom (DXCM) to allow it to become a shareholder of the CGM (continuous glucose monitoring) system maker. DexCom makes CGM systems for diabetes management. The revised agreement is set to have Verily owning a $525 million equity stake in DexCom.
Verily and DexCom have been collaborating on product developments. As part of this collaboration, Verily licensed its technology to DexCom, for which it was to earn royalty payments. However, the revised agreement has replaced royalty payments with a stake in DexCom, with Verily receiving an upfront payment of $250 million in DexCom stock, and up to $280 million in milestone payments (of which $275 million would be stock).
Article continues below advertisement
DexCom's revenue rose ~44% in the latest quarter
The revised agreement aims to speed up the development of DexCom's second-generation CGM systems to cater to the Type 2 diabetes market. The company's revenue rose 44.5% YoY (year-over-year) to $266.7 million in the third quarter, and it had a net profit of $46.6 million.
A member of Alphabet's Other Bets
Verily is categorized under Alphabet's Other Bets segment. The Alphabet organization, which includes Google, reported a net profit of $9.2 billion on revenue of $33.7 billion in the third quarter of 2018, and revenue rose 21.5% YoY. Meanwhile, Facebook's (FB), Amazon's (AMZN), Twitter's (TWTR), and Microsoft's (MSFT) revenue grew 33%, 29.3%, 29%, and 18.5% YoY, respectively.