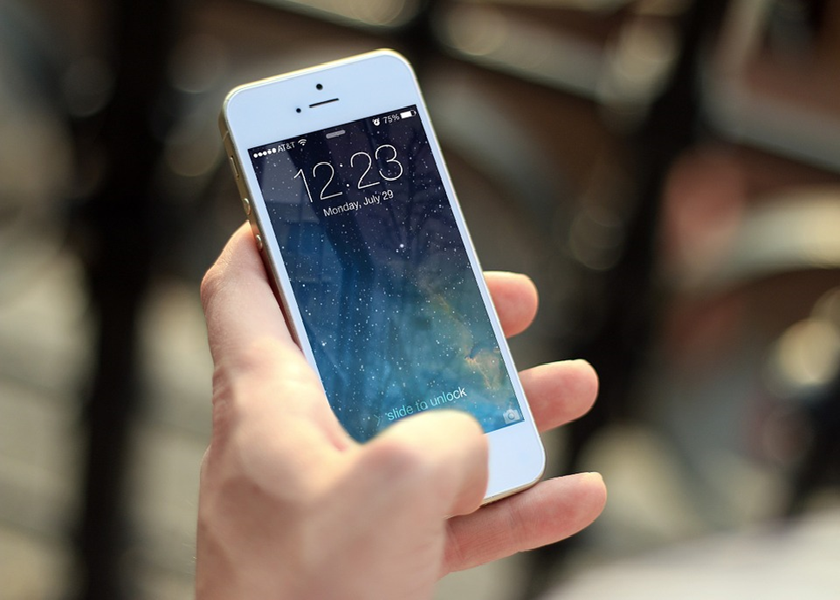 Why Apple Prefers Google Search despite Privacy Concerns
Apple uses Google Search
Apple (AAPL) prefers to use Alphabet's (GOOGL) Google Search in its browser even though Google has been struggling with privacy and data-sharing issues, according to CNBC.
According to Apple CEO Tim Cook, data collection from Google isn't a concern, as the iPhone maker has added specific controls to the Safari browser that check the data collection practices and browsing histories of companies such as Google. Apple has built-in controls such as private web browsing and intelligent tracker prevention, as the company has emphasized user privacy for years.
Article continues below advertisement
Apple is working with Facebook and Google
Apple has been working with Google as well as social media giant Facebook (FB) despite the concerns surrounding these companies related to user privacy. Facebook's and Google's apps are available in Apple's App Store. Google pays billions of dollars annually for Google Search to be the default search engine in Apple's Safari browser.
Tech giants Facebook and Google mainly earn revenues from advertising based on user data. However, these social media companies have come under scrutiny by regulators and lawmakers in the United States (SPY) and the European Union over their data-sharing policies following Facebook's Cambridge Analytica scandal.
Internet companies such as Google, Facebook, and Twitter (TWTR) have been facing increasing pressure from lawmakers in the United States and Europe amid allegations of the spreading of fake news and misinformation on their platforms. Russian meddlers used these platforms to spread misinformation and influence the outcomes of the 2016 US election and the UK Brexit vote.