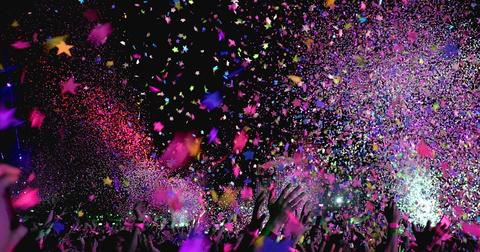 Trump was Wrong about the Market
By JP Gravitt

Updated
Voting for Democrats was spectacular!
A few weeks ago, we told investors that you really wanted to see the Democrats take the House.  That way, we would get gridlock and a check on the president, maybe even some help with tariffs.
Well, initially this looks to be right.  The Dow Jones Industrials (DIA) are up 2% along with the S&P 500 (SPX), while the Nasdaq (QQQ) is up 2.5%.  So far, so good.
And now to add fuel to the fire, President Trump has (fired) asked Jeff Sessions to resign.  The fire there is marijuana stocks.  Tilray (TLRY), Canopy (CGC), and others are screaming since the known pot hater (Sessions) has been put out to pasture.
But can the party last?
Hmmm.  We still have the fed tomorrow, and the ten-year is still high at 3.22% (TNX).  Tariffs are still here for now.  And we still have a deceleration in earnings next year.  So, we got problems.   Oh, I I really don't like the Semiconductor Index (SOX)(SMH) only up 1% today.  At least biotech (IBB) is up 2%.   And energy is a disaster – oil (USO) is down in a straight line from $75 to $61.  Finally, housing (XHB) is still way off its highs, and there is more housing inventory today than at any time since 2011.
I know, we have a lot of good things going on too – GDP, consumer spending, and employment.   All I am urging is don't get too comfortable that the end of year rally is here.  The end of the year is still a long way away, and we have the Fed, the G20, and an increasingly irritated president.  I am just waiting for him to take credit for the rally.
Just don't get too hopped up here (or in Michigan), and make sure you have dry powder and some stocks to sell or short.