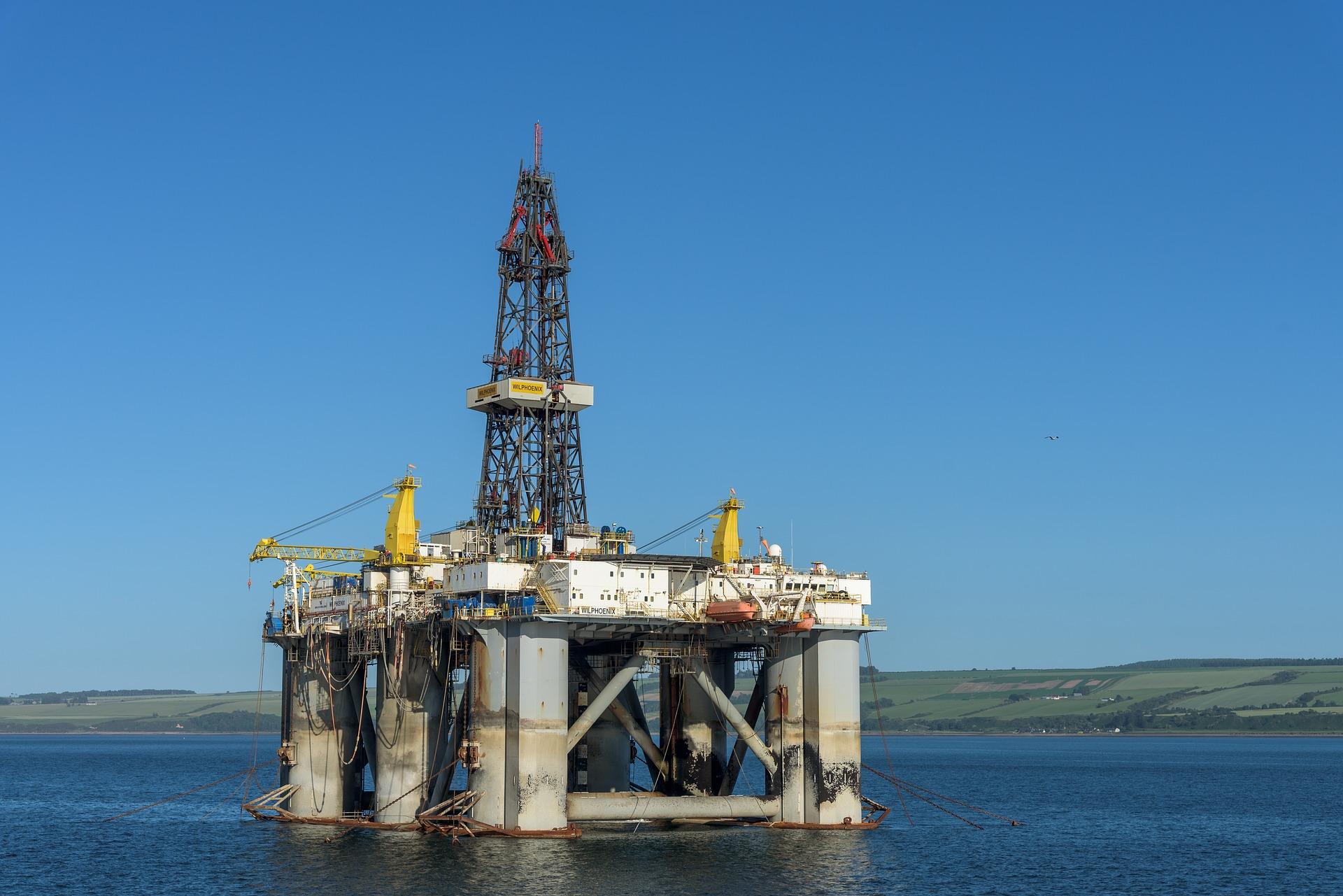 The Four Ways Shell Is Working to Strengthen Its Financials
By Maitali Ramkumar

Nov. 26 2018, Updated 3:07 p.m. ET
Shell's robust levers
Royal Dutch Shell (RDS.A) is in the process of strengthening its financials by pulling its four most powerful levers. These levers are divestments, capex, operating costs, and new projects. Shell has planned to exit non-strategic assets or positions, lower capital spending, reduce its operating costs, and increase its cash flows by delivering new projects on schedule.
Shell had an asset sale target of $30 billion between 2016 and 2018. $28 billion of this target has been completed and another $4 billion has been announced. The company plans to divest more than $5 billion of assets per year in 2019 and 2020. The company expects to use divestment proceeds to repay debt.
Further, Shell expects its capex to be around $25 billion in 2018. Shell plans to optimize its capex to strike the right balance between growth and savings. The company expects to spend $25 billion to $30 billion per year in the next couple of years.
Article continues below advertisement
Plus, Shell plans on lowering its operating cost structure through digitalization and standardization. The company plans to utilize its shared services model to bring about cost savings. Further, Shell has delivered new projects on time and within budget. In 2018, Shell expects $10 billion of additional cash inflows from new projects that have started since 2014.
Overall
Shell aims to boost its cash flows by pulling the above four levers. The strategy has started yielding results. The company has achieved cash flow from operations of over $12 billion in the third quarter, much higher than in the past several quarters. The company has utilized these cash flows to reduce debt, pay dividends, invest in capex, and buy back shares. Thus, going forward, Shell will likely continue to deploy its levers to achieve its stated cash flow priorities.
Move onto the next part to learn about Shell's upstream portfolio.