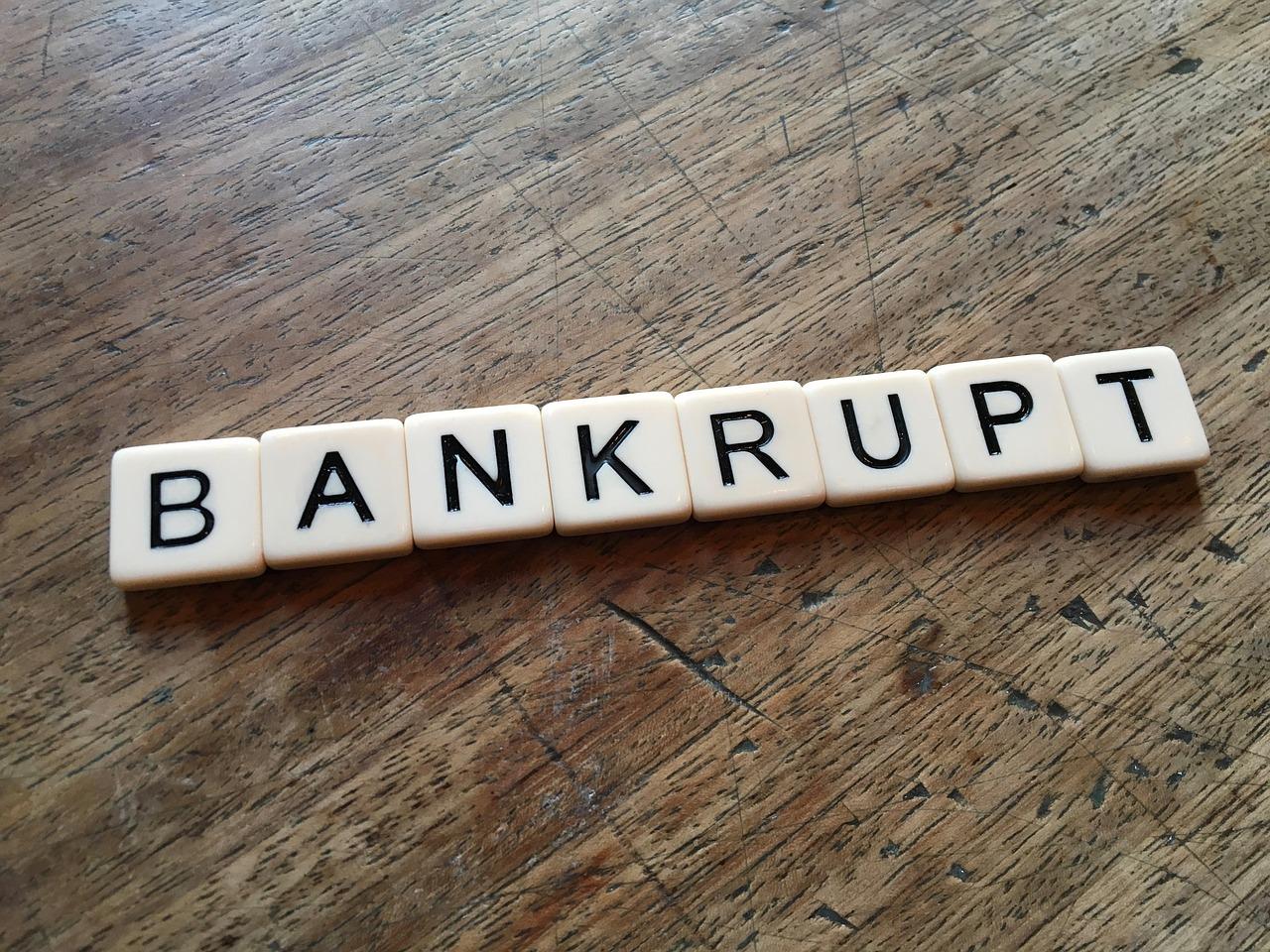 Sears Gets Court Approval for Store Sales
By Victoria Dean

Dec. 4 2020, Updated 10:53 a.m. ET
Bankruptcy court approval
Sears Holdings (SHLD) has received approval from the US Bankruptcy Court to go ahead with the potential sale of its top 400 stores, according to a Wall Street Journal report. The report further added that to sell the stores, Sears will have to find a lead bidder by December 15. This lead bidder will need to establish the floor price limit. After that, if Sears can find more than one bidder, it can conduct an auction in mid-January.
ESL Investments, which is spearheaded by ex-Sears CEO Edward Lampert, is likely to make the lead bid, according to the Wall Street Journal. The hedge fund has been infusing money into Sears to help it stay afloat for a long time.
Article continues below advertisement
Sears's bankruptcy filing
Sears filed for bankruptcy in October this year. The company is considering the reorganization of its store base by including only those stores that yield positive EBITDA. Sears had announced that it would be closing 142 loss-making stores along with the 46 stores announced earlier by the end of this year as part of the restructuring.
Sears is also looking to sell its well-known DieHard and Kenmore brands. A few days back, Sears had licensed out the manufacturing of some DieHard and Kenmore products. On November 5, Sears also had received a $60 million offer for its home improvement business from Service.com. According to the latest Wall Street Journal report, Sears also got the green light from the court to go ahead with its home improvement business sale.
Over the years, the changing retail landscape and poor decisions have negatively impacted Sears. Though store closures were part of the company's cost containment strategy, they added to sales deceleration. Lower merchandise on display and poorly managed stores have also repelled shoppers. As a result, Sears stock has lost over 89.8% of its value so far in 2018 and now trades below $1.00.