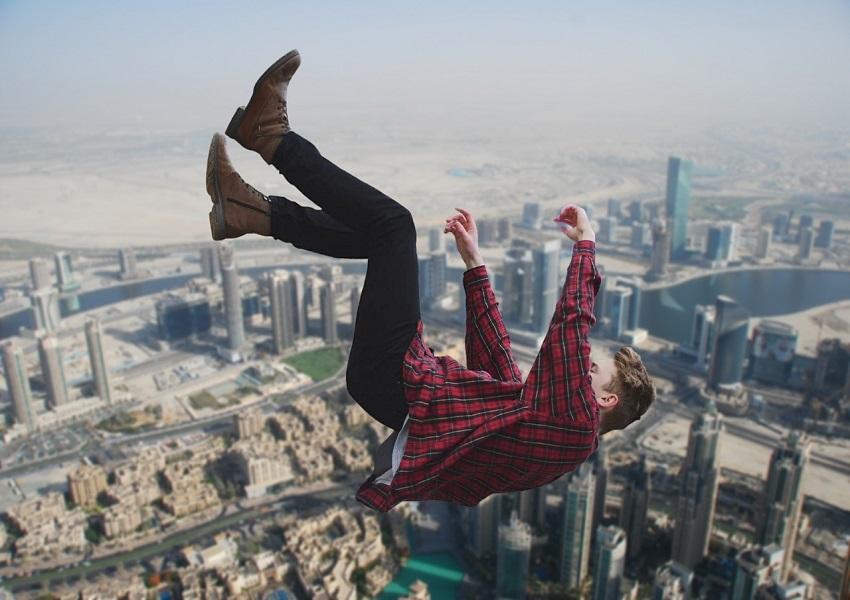 GE Stock Falls Again as Liquidity Crunch Fear Rises
By Anirudha Bhagat

Nov. 13 2018, Updated 8:08 a.m. ET
GE's stock tumbled again
General Electric's (GE) nightmare doesn't seem to be over yet. The company's stock fell nearly 7% yesterday, its 12th loss in the last 13 sessions. The stock closed below $8 for the first time in nearly ten years. On a YTD basis, GE has lost 54.2% of its value, significantly underperforming the SPDR S&P 500's gains of 2.1%.
Yesterday's blow came after the US industrial conglomerate's newly appointed chair and CEO, Larry Culp, said during a CNBC interview that he feels "urgency" to lower debt and would do that by selling assets.
Article continues below advertisement
Severe liquidity concern
The company is highly leveraged and hasn't been able to generate sufficient cash flow to service its debt. At the end of the third quarter of 2018, GE had debt of $115 billion on its balance sheet. Also, its free cash flows were negative in all three quarters of 2018, which indicates the company's severe liquidity problem.
Citing data from IHS Markit and Refinitiv, financial news and data provider Thomson Reuters (TRI) reported, "The cost to insure debt in General Electric has hit its highest level since 2012 as bond prices have fallen, with some now trading far below par."
Moreover, after its dismal third-quarter 2018 results reported on October 30, all of the big three credit rating agencies, S&P, Moody's, and Fitch, downgraded their ratings on GE. Most research companies including J.P. Morgan (JPM), Barclays (BCS), Credit Suisse (CS), and Cowen and Company, have drastically cut their target prices on the stock.
Therefore, to strengthen its liquidity position, Culp is willing to sell up to 49.9% of its healthcare business rather than its earlier plan of selling 20% as part of its massive restructuring plan announced in June this year. According to the June restructuring initiative, GE had intended to spin off the healthcare business unit, under which it was supposed to sell a 20% interest in its Healthcare segment and distribute 80% of the stake to shareholders tax-free.
GE's healthcare segment, which offers medical imaging and information technologies, biopharmaceutical manufacturing technologies, and patient monitoring systems, is one of the company's better-performing units and is the fourth-largest contributor to its total revenue. In 2017, the segment's operating profit rose 9% on 4.5% higher revenue. Moreover, in the first nine months of 2018, the segment's operating profit rose 8% on 5% higher revenue.