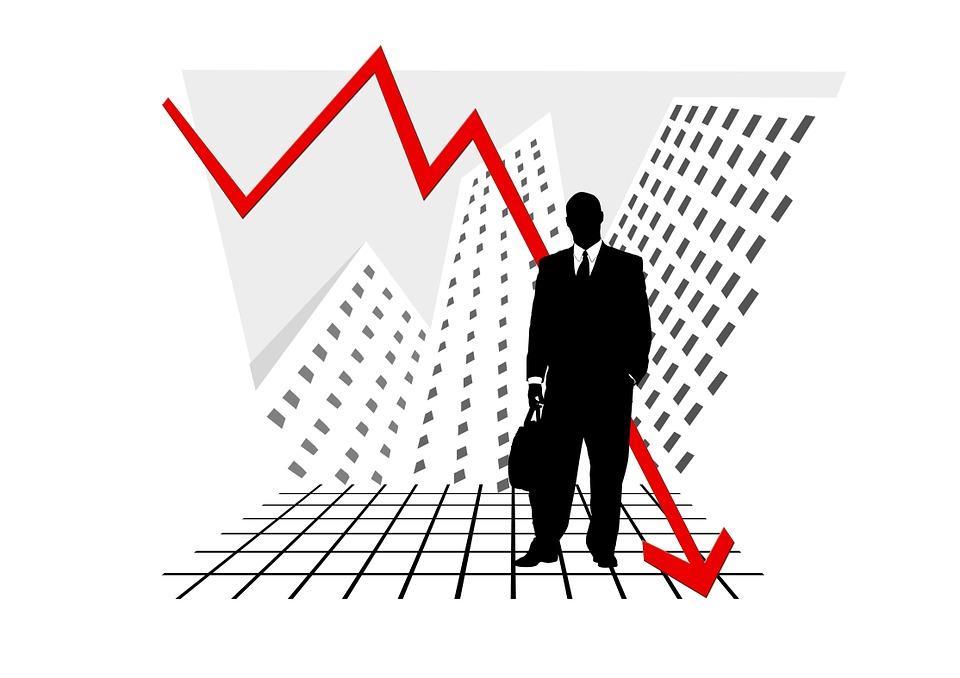 FAANG's Funk Turns into Full-Blown Bear
By Joey Solitro

Nov. 20 2018, Updated 11:13 a.m. ET
Bears running wild
In case you have been living under a rock for the last two months, the market is an absolute bloodbath right now and that's putting it lightly. In fact, the market has been so bad that the beloved FAANG stocks, Facebook (Nasdaq: FB), Amazon (Nasdaq: AMZN), Apple (Nasdaq: AAPL), Netflix (Nasdaq: NFLX), and Google parent Alphabet (Nasdaq: GOOGL)(Nasdaq: GOOG), are all officially in a bear market, which means they are down over 20%. Here's how far off each stock is from their 52-week highs:
Article continues below advertisement
Facebook is down about 39% from its 52-week high of $218.52 reached back on July 25
Amazon is down about 26.1% from its 52-week high of $2,050.50 reached back on September 4
Apple is down about 22.8% from its 52-week high of $233.47 reached back on October 3
Netflix is down about 36.1% from its 52-week high of $423.21 reached back on June 21
Alphabet Class A is down 20.3% from its 52-week high of $1,291.44 reached back on July 27
The market has been pretty rough today with the S&P 500 Index (SPY) down another 0.9% and the Nasdaq Composite Index (QQQ) down another 0.6% as of 11:00 A.M. EDT, but they are well off their lows.
"Scared money don't make no money."
Stock sage Young Jeezy once said, "scared money don't make no money," so I will continue to use the weakness in the market to build positions in my favorite stocks.