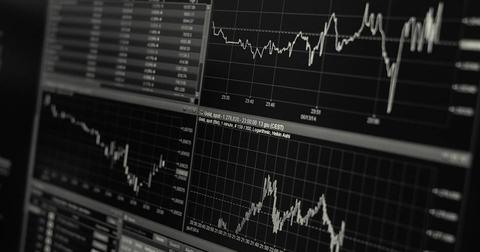 Dow Chemical Announces $2.1 Billion Tender Offer
By Peter Neil

Updated
Dow Chemical announces a tender offer
On November 28, Dow Chemical, which is part of DowDuPont (DWDP), announced that it called for a tender offer to redeem its outstanding principal amount of ~$2.11 billion carrying a coupon rate of 8.55% due on May 15, 2019.
The tender offer will expire at 5:00 PM EST on December 4 until further notice of an extension or an earlier termination. Investors who validly tender their offer will be honored. Holders who tender their notes will receive the principal amount as well as the accrued and unpaid interest amount.
Article continues below advertisement
DowDuPont offered new senior unsecured notes amounting to $12.7 billion, which closed on November 28. The company said that the proceeds from the new offer will be used to reduce the liabilities of its subsidiaries Dow and Corteva. The tender offer is the follow-up action of the new notes offer. The tender offer reduces Dow Holdings' liability. Dow Holdings is expected to be spun-off on April 1, 2019.
Stock update
DowDuPont stock remained flat on November 28 and closed at $57.22. On a year-to-date basis, DowDuPoint has fallen 19.7%. DowDuPont has underperformed the S&P 500 (SPY), which has gained 2.6%. Eastman Chemical (EMN), Celanese (CE), and Westlake Chemical (WLK) have declined 14.6%, 6.2%, and 34.2%, respectively. Analysts have recommended a target price of $74.43, which implies a return potential of 30% over the closing price on November 28.