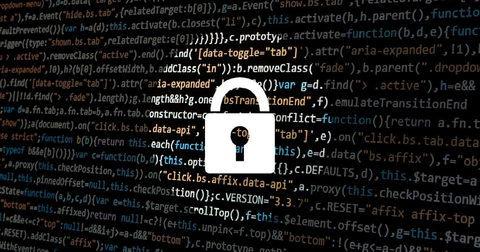 Security Breach Leads to a Shutdown of Google+ Social Network
By Sophia Nicholson

Updated
Google's security breach
According to the company's October 8 blog post, Alphabet's (GOOGL) Google has identified a significant security breach. As a result, Google plans to shutter its Google+ social network over a ten-month period. 
A software bug attacked the Google+ network, allowing third parties to access user data. However, Google stated that it doesn't have any evidence that developers misused the private data of its users. Google+ was launched in 2011 to compete with social media giant Facebook.
Article continues below advertisement
Google's bug exposed users' data
According to an October 8 Wall Street Journal report, a software glitch exposed the private data garnered from hundreds of thousands of Google+ users between 2015 and March 2018. The report added that the tech giant "opted not to disclose the issue this past spring, in part because of fears that doing so would draw regulatory scrutiny and cause reputational damage, according to people briefed on the incident and documents reviewed by The Wall Street Journal."
An October 8 CNBC report stated that the data exposed by the Google+ software glitch included the demographic data of nearly 500,000 users, as well as their email addresses and occupations.
This incident is the latest data leak to dent the social media industry. Last month, up to 50.0 million Facebook (FB) users (including European users) were exposed to hacker attacks. Before that, Facebook's Cambridge Analytica data leak scandal impacted as many as 87.0 million users.
Monthly active users
Google+ has ~395.0 million monthly active users (or MAUs) and has ~2.0 billion registered users around the world. According to Statista, 34.4% of Internet users aged 18–29 years have used Google+ this year on a regular basis. About 40.0% of these users aged 30–49 years use Google+, and ~21.2% of Internet users aged 50–64 years regularly access the Google+ social site.
Facebook reported more than 2.2 billion MAUs in the second quarter. Among the main social media sites, Twitter (TWTR) has ~330.0 million MAUs, and Snap's (SNAP) Snapchat has ~301.0 million MAUs. Reddit has ~274.0 million MAUs, and Microsoft's (MSFT) LinkedIn has ~200.0 million MAUs.