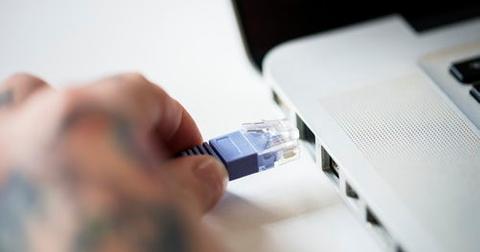 Is Apple Responsible for Google's Soaring Traffic Costs?
By Neha Gupta

Updated
Google could be paying $9.0 billion to Apple for traffic
In a new report, Goldman Sachs estimates that Alphabet's (GOOGL) Google will pay as much as $9.0 billion to Apple in 2018 to be the default search engine on iPhones and iPads. That amount is expected to rise to as much as $12 billion in 2019.
Google and Apple do not disclose the payments that flow between them in regards to Google being the default search engine on Apple's mobile devices. However, Google has reported that its traffic acquisition costs are rising because more and more of its traffic comes from mobile, and it costs more to get mobile traffic than desktop traffic.
Article continues below advertisement
Traffic costs jumped 25.5%
In 2017, for instance, Google's traffic cost was $21.7 billion, and the company is on track to spend more in 2018. In the second quarter, which ended in June, Google's traffic cost increased 25.5% YoY (year-over-year) to $6.4 billion, bringing its first-half traffic cost to $12.7 billion, implying $25.4 billion in traffic costs on an annualized basis. Baidu's (BIDU) traffic cost rose 9.0% YoY to $408 million in the second quarter, and Yandex's (YNDX) traffic cost jumped 12% YoY to $72 million in that period.
Traffic drives advertising business
Google monetizes the traffic to its platforms through advertisements. It may be paying a lot of money to remain the default search engine on the iPhone because iPhone owners tend to have more disposable income than Android owners, meaning they are a prime audience for marketers.
Google generated $28.1 billion in advertising revenue in the second quarter. Facebook (FB) and Twitter (TWTR) generated advertising revenues of $13 billion and $601 million, respectively, in the second quarter.