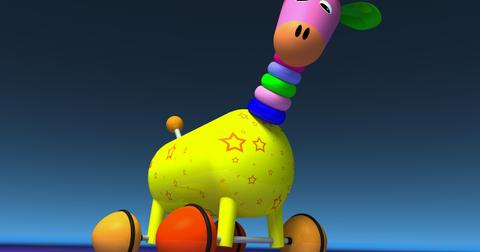 Five Below Stock on a Roll: Year-to-date Gains of 82.6%
By Victoria Dean

Updated
Stock price trends
As of October 3, Five Below (FIVE) stock has risen 82.6% year-to-date or YTD to $121.13. The company's terrific sales performance has been one of the primary growth drivers behind the impressive stock movement. Given the top-line performance, the company's stock has risen over seven times its IPO price of $17. Five Below started trading in July 2012.
Dollar General (DG) is up 12.8%, and Target (TGT) is up 31.8% on a YTD basis. Dollar Tree (DLTR) and Big Lots (BIG) are down 24.0% and 27.1%, respectively. The S&P 500 Index is up 9.4%.
Article continues below advertisement
What lies ahead for Five Below?
Five Below stock is likely to continue its good run. It's a discount retailer, and its compelling price value is its biggest strength. The merchandise at any Five Below store is priced at $5 or less, which is highly attractive for the demography it serves. Five Below caters mainly to pre-teens and teens, who are usually cash-strapped and depend on allowance.
Also, Five Below is making considerable investments to broaden the merchandise assortment and enhance the brand's visibility. A typical Five Below store usually stocks over 4K SKUs. It's also testing social media ad campaigns to attract customers.
While other retailers are trimming their footprints, Five Below is on a store expansion drive. New stores have been driving sales for Five Below. For fiscal 2018, the company has estimated 125 store openings. In fiscal 2017 and 2016, the company opened 85 and 103 stores, respectively. Five Below estimates a potential of 2,500 stores across the United States over the long term.
On the second quarter of fiscal 2018 conference call, management stated that it views the dissolution of Toys "R" Us as an opportunity to expand its business. However, Toys "R" Us could be set for a fresh start. Per a CNN Money report, Toys "R" Us owners are exploring ways to revive the business.