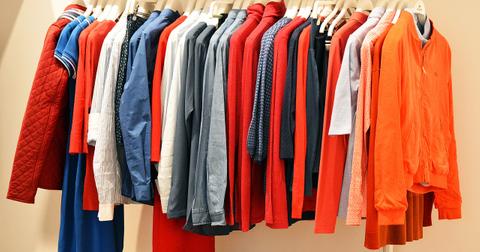 Bankruptcy Filing Fears Loom Large for Sears Investors
By Victoria Dean

Updated
Bankruptcy filing
According to the Wall Street Journal, Sears Holdings (SHLD) could be preparing for a bankruptcy filing as early as this week. The Wall Street Journal added that Sears has sought the services of investment advisory firm M-III Partners and has been working on a potential bankruptcy filing. The stock was down 6% on October 9.
Once a retail giant, Sears is now struggling to survive as its top line erodes and losses keep piling up. Sears has undertaken several initiatives including debt financing and asset sales to pay back debt. Though store closures are part of the company's cost reduction strategy, they are adding to sales deceleration. These initiatives haven't seemed to have worked in Sears's favor. Lower merchandise on display and disheveled stores are also driving away shoppers. As a result, Sears stock has lost over 83.7% of its value so far in 2018 and now trades below $1.00.
Restructuring efforts
Yesterday, Sears named Alan Carr to its board of directors. Carr serves as the managing member and CEO of Drivetrain. Sears CEO Edward Lampert was quoted as saying, "Alan brings deep experience as a director for companies that went through complex organizational change."
In September, Sears received a restructuring proposal from ESL Investments, which is headed by Lampert. Sears is making a lot of changes as it approaches a $134 million debt repayment deadline on October 15.
ESL's proposal listed several liability management transactions and strategic asset sales that, if executed, would bring down Sears's debt to $1.24 billion from $5.59 billion. ESL has proposed to sell assets of $1.75 billion along with $1.47 billion worth of real asset sales and the conversion of $1.12 billion of debt. These initiatives would also help Sears achieve 80% savings on interest payments.
In August, ESL Investments offered to buy the Kenmore brand and Sears's home improvement products business for $400 million and $70 million, respectively.