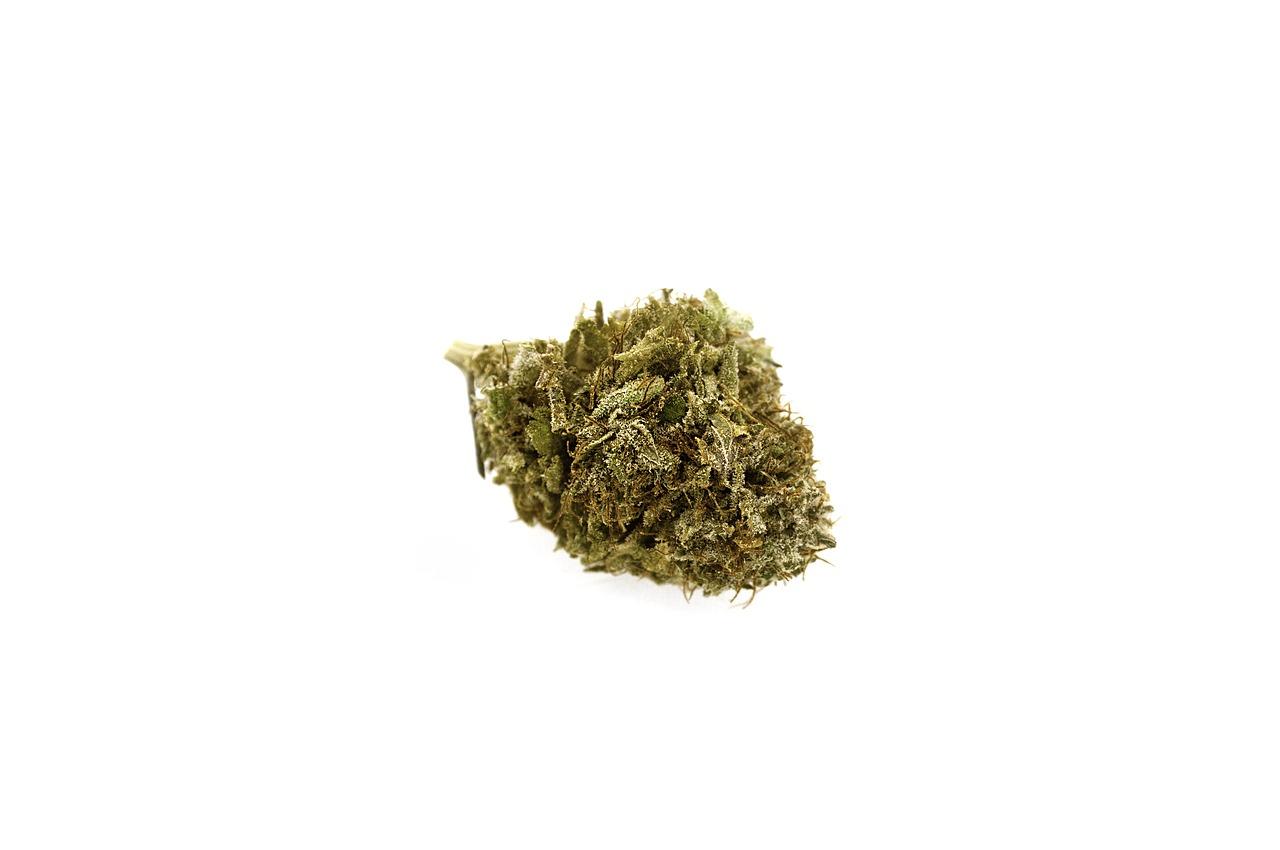 Tilray Sinks 17.6% on September 20—What Happened?
By Adam Jones

Nov. 20 2020, Updated 4:10 p.m. ET
Tilray slid 17.6% on the day
On September 20, Tilray (TLRY) stock sank 17.6% to $176.40, tapping the brakes after the frenzy that we've observed over the past couple of days—at least for now. The stock continued to decline even during its after-market hours session. 
However, during the day, its peers in the cannabis space (HMMJ) gained. Canopy Growth (WEED)(CGC) rose ~6.2%, Cronos Group (CRON) gained 8.4%, and Aurora Cannabis (ACB)(ACBFF) gained 12.3%.
Article continues below advertisement
What happened?
Time and again, we've seen the market become excited about in-play events—cannabis legalization in this case. The frenzy is often followed by investors pouring money into the related instruments to avoid missing an opportunity. As a result, the price of an asset rises exponentially from its fundamental value, which creates a bubble-like situation.
There are some notable examples of such phenomena taking place throughout history. For example, the Dutch Tulip and Bulb craze still resonates from the early 17th century. A more recent example is the recent hype and crash of cryptocurrency.
Not a bubble
Bear in mind that we aren't calling the cannabis industry a bubble, but it makes us uncomfortable whenever prices depart significantly from reality. We're not debating the market potential for cannabis products—be it medical or recreational. However, estimating the potential for an untested market with no history to use as a proxy is a complex process. 
However, we can use valuations to gauge the approximate value of any instrument. You can refer to Take a Look at Valuations before Jumping into Cannabis Stocks for additional information on the investment potential of this industry. In that series, we saw that Tilray was trading at valuation multiples that appeared stretched. This may help explain Tilray's most recent red day.