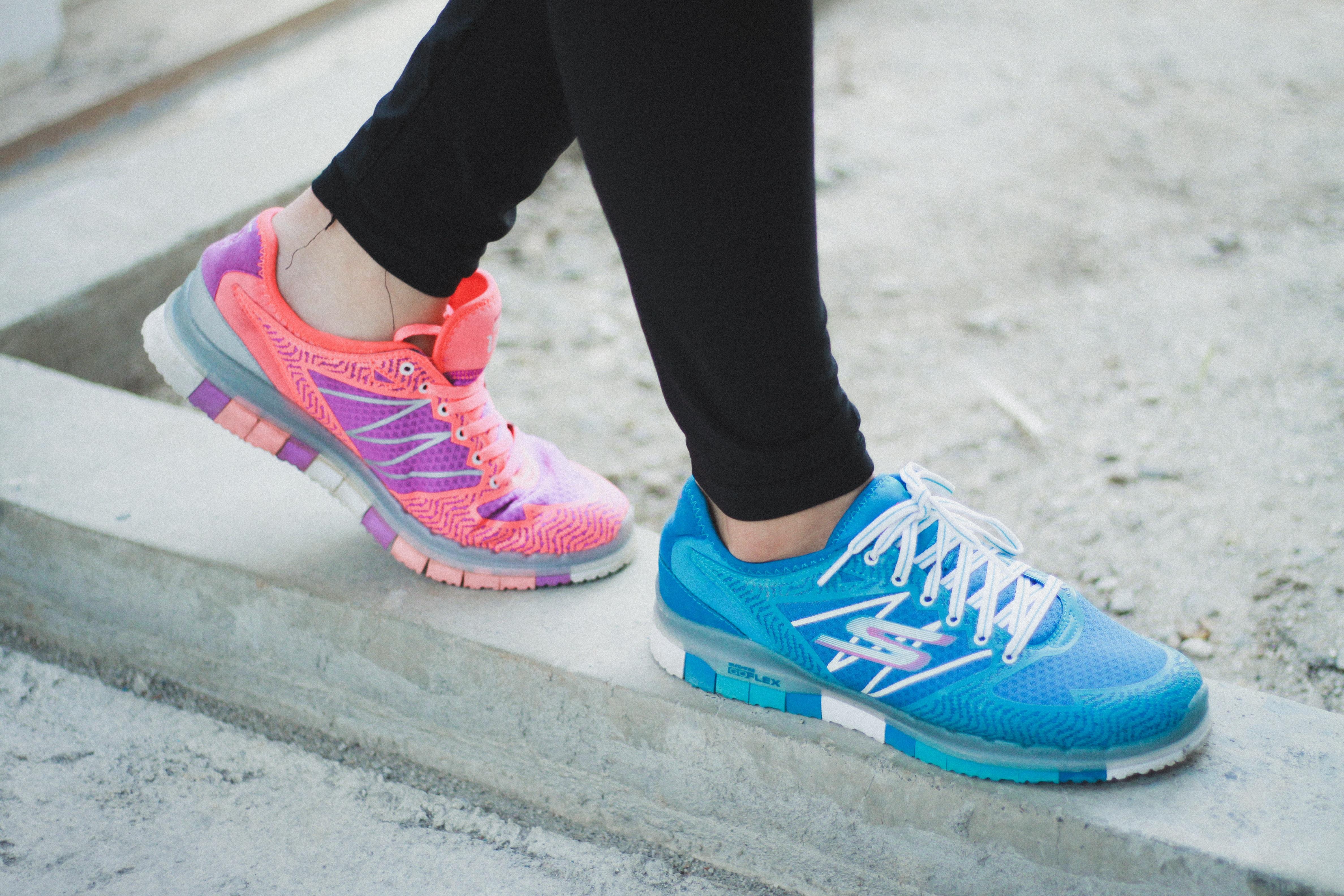 Here's Why Skechers Stock Is Trending Downward Today
By Sonya Bells

Dec. 4 2020, Updated 10:43 a.m. ET
Cowen & Co. downgrades Skechers to "market perform"
Skechers (SKX) stock has fallen after Cowen & Co. turned bearish on the company this morning. SKX stock traded at $26.77 at 12:20 PM EDT, which was 3.84% below yesterday's closing price of $27.84. SKX has fallen 26.4% year-to-date.
Cowen & Co. analyst John Kernan downgraded the footwear maker to "market perform" from "outperform," citing inventory pressure, slowing sales, and currency headwinds. Kernan noted that Skechers' inventories grew ~23.0% during the second quarter, while its inventory turnover was at its lowest level in ten years.
Article continues below advertisement
Skechers' sales growth has also slowed at its stores as well as online. In his note, Kernan cited ComScore data that shows another downward trend—Skechers' desktop traffic has declined 20.0% YTD (year-to-date), and its mobile traffic has fallen 14.0% YTD. So far in the quarter, the same-store sales have been negative at Skechers' company-owned stores in North America.
Headwinds
A stronger dollar is also a major headwind for Skechers (SKX) because the company doesn't hedge its foreign exchange (forex) exposure. Kernan expects forex exposure to negatively impact sales by 3.3%–4.3%, which could result in a hit of $0.13–$0.18 on the company's bottom line.
Kernan cut Skechers's price target from $32.00 to $28.00. The company currently has an average price target of $32.45, reflecting a 16.6% upside to yesterday's closing price of $27.84.
Discussing Wall Street's take on Skechers
Skechers (SKX) is covered by 13 Wall Street analysts and has an average rating of 2.2 on a scale of 1.0 ("strong buy") to 5.0 ("sell"). Its ratings have deteriorated over the past six months, as an increasing number of analysts have turned bearish on the stock. The company received a 1.7 rating in July and a 1.5 rating in April.
Of the 13 analysts covering Skechers, seven analysts recommended SKX stock as a "buy." The remaining six analysts rated its stock as a "hold." Currently, there are no "sell" recommendations on the company.