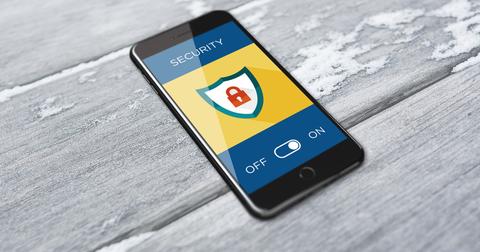 Can FireEye Products Become the First Line of Cyber Defense?
By Aaron Hemsworth

Sep. 27 2018, Published 12:31 p.m. ET
Product enhancement is key
FireEye (FEYE) has a strong intelligence-based cybersecurity portfolio driving its business. To remain competitive, the company is constantly making innovations in its existing products. It has expanded its data theft detection solutions, and its EDR (Endpoint Detection and Response) offerings can easily replace any antivirus solution.
The company's cybersecurity products are also capable of doing behavior-based detection, thus enhancing their functions. The company will be introducing machine-learning features that may further add value to its end users. It's also decided to strengthen its security email gateway, and it's improved its Helix user interface by adding compliance features.
Article continues below advertisement
Rising R&D costs
To boost its product portfolio, FireEye is investing in R&D (research and development). The company's investment in R&D is creating huge demand for it. In the graph above, we can see FireEye's R&D growth over the last five quarters. During the period, it grew at a CAGR (compound annual growth rate) of 1.1%.
Targeting the middle market
Telecommunications operators such as Vodafone (VOD) and Globe Telecom use FireEye's security products as a second line of defense. Generally, all large organizations use its products in the same way. 
The company has been upgrading its products by enhancing the quality of its new products. FireEye's integrating new features and launching new intelligence-based products could help its products become the first line of defense for the small and middle markets. Downmarket stocks are usually limited in terms of budget and unable to afford multiple security products. However, FireEye's products are gradually becoming the first choice for these users, which may open up the other market segments for it.