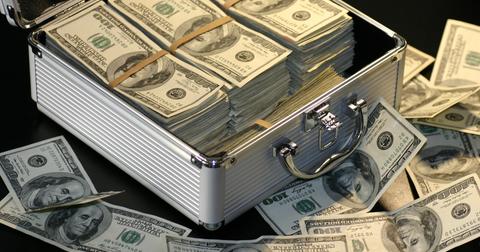 CA Joined Forces with Swisscom to Boost Open Banking Hub
By Aaron Hemsworth

Updated
Analyzing the partnership
On September 19, CA Technologies (CA) formed a strategic alliance with Swisscom, a leading telecom operator, to build an innovative Open Banking Hub. The main purpose of creating the hub is to offer a secured platform to different financial institutions to easily link with third parties, which also includes financial tech startup companies. The partnership might enhance customer service by launching innovative products and services.
Article continues below advertisement
The CA API Gateway and Swisscom alliance help third-party developers provide access to the Open Banking Hub, which in turn improves performance. The new technology is also compatible with Amazon's (AMZN) AWS (Amazon Web Service) and Azure (MSFT) cloud platform. The joint partnership between CA Technologies and Swisscom might reach other sectors like MedTechs, InsureTechs, and GovTechs.
New business opportunities
CA Technologies' aim to build a Modern Software Factory as well as its strong and innovative product portfolio might help the company gain solid market traction. The growth strategy might drive the company's business going forward. In the above graph, you can see the total revenue growth for CA Technologies in the last five quarters. The revenues grew at a compound annual growth rate of 1.7%.