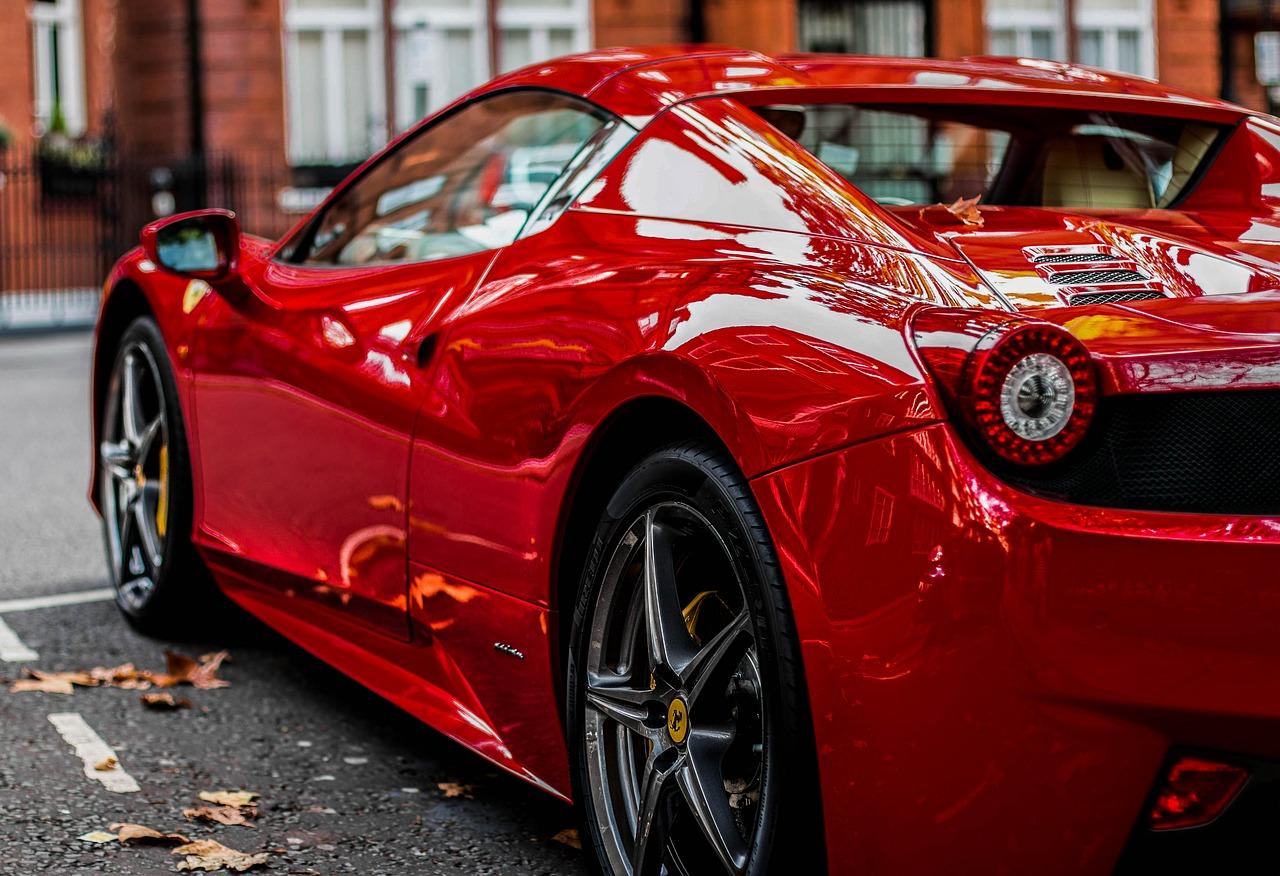 Why Are Auto Stocks Trading on a Mixed Note in August?
The US auto industry
The majority of auto stocks have been trading on a mixed note in August after their second-quarter earnings results. According to recent estimates by Autodata, the US light vehicle sales SAAR (seasonally adjusted annual rate) stood at 16.77 million units in July. In comparison, the SAAR was 16.78 million units in July 2017 and 17.24 million units in June.
Despite weakness in passenger car sales, continued solid demand for pickup trucks and SUVs supported the optimism for US auto sales last month. Let's take a look at auto stocks' recent stock price movement.
Article continues below advertisement
Auto stocks in August
On August 27, the broader market was trading on a slightly positive note with a 2.9% month-to-date rise in the S&P 500 Index. Meanwhile, US auto companies General Motors (GM) and Ford (F) have underperformed the broader market. GM and Ford have fallen 0.6% and 0.5% month-to-date, respectively.
In contrast, Italian-American automaker Fiat Chrysler (FCAU) and American electric car companies have risen 3.8% and 7.1% month-to-date, respectively. Japanese automakers (XLY) Toyota (TM) and Honda (HMC) were trading in negative territory with 4.1% and 2.8% month-to-date losses, respectively.
Despite positive US sales growth in the first half of the year, investors' worries about global trade tensions could be the reason why most auto stocks were trading on a mixed note in August. On August 27, President Trump revealed that the United States and Mexico had reached an agreement on trade. After this announcement, the majority of auto stocks surged. Please read Auto Stocks Rose after the US-Mexico Trade Agreement to learn more.
Series preview
In the series, we'll take a closer look at Wall Street analysts' recommendations for auto stocks in August. We'll also look at some recent key updates from these auto companies.