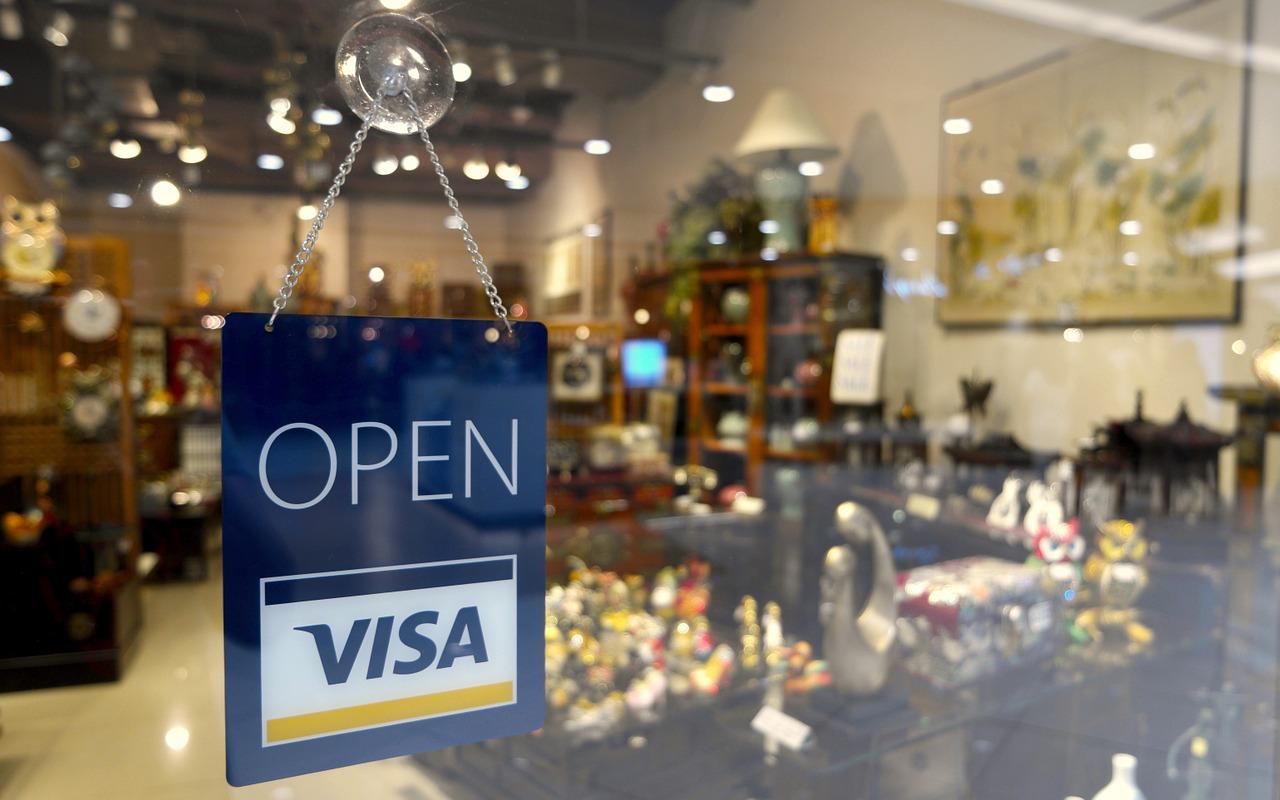 Understanding Visa's Views on Europe and India
By Raymond Anderson

Aug. 1 2018, Published 12:24 p.m. ET
Optimism about Europe
Visa (V) posted total payment volumes amounting to $2.1 trillion in its fiscal third quarter thanks to its strong momentum in credit transactions and growth across regions.
Of its total payment volumes in the quarter, $428 billion came from the European region, implying a YoY (year-over-year) rise of 8.7% on a constant-dollar basis. Europe, being a cash-driven economy, offers significant opportunities for giant payment processors (IYF) such as Visa and Mastercard (MA).
Article continues below advertisement
The strong US economy has helped Visa witness a 10.5% YoY rise in its payment volumes. In the second quarter, American Express's (AXP) US Consumer Services segment made up 32% of its billings and saw a YoY increase of 10% in billed business after adjusting for foreign exchange fluctuations. Capital One Financial's (COF) Credit Card segment ended the second quarter with loans of $109.7 billion, implying a sequential rise of 2% mainly due to lower unemployment.
Mastercard's management also has a positive outlook on Europe, and the company plans to increase its penetration in the European market. The company is competing with the domestic schemes available in Europe.
Visa's view on the Indian economy
India also offers significant growth opportunities for Visa and Mastercard primarily because the country's merchants and consumers rely significantly on cash.
Apart from cash transactions, the heightened government support for the cashless economy is another reason why payment giants are positive on India. In the fiscal third quarter, Visa witnessed a rise of more than 20% in its payment volumes from India.
Visa has reduced its pricing for debit transactions in India. However, the company's management expects strong volume growth to offset the impact of reduced prices.