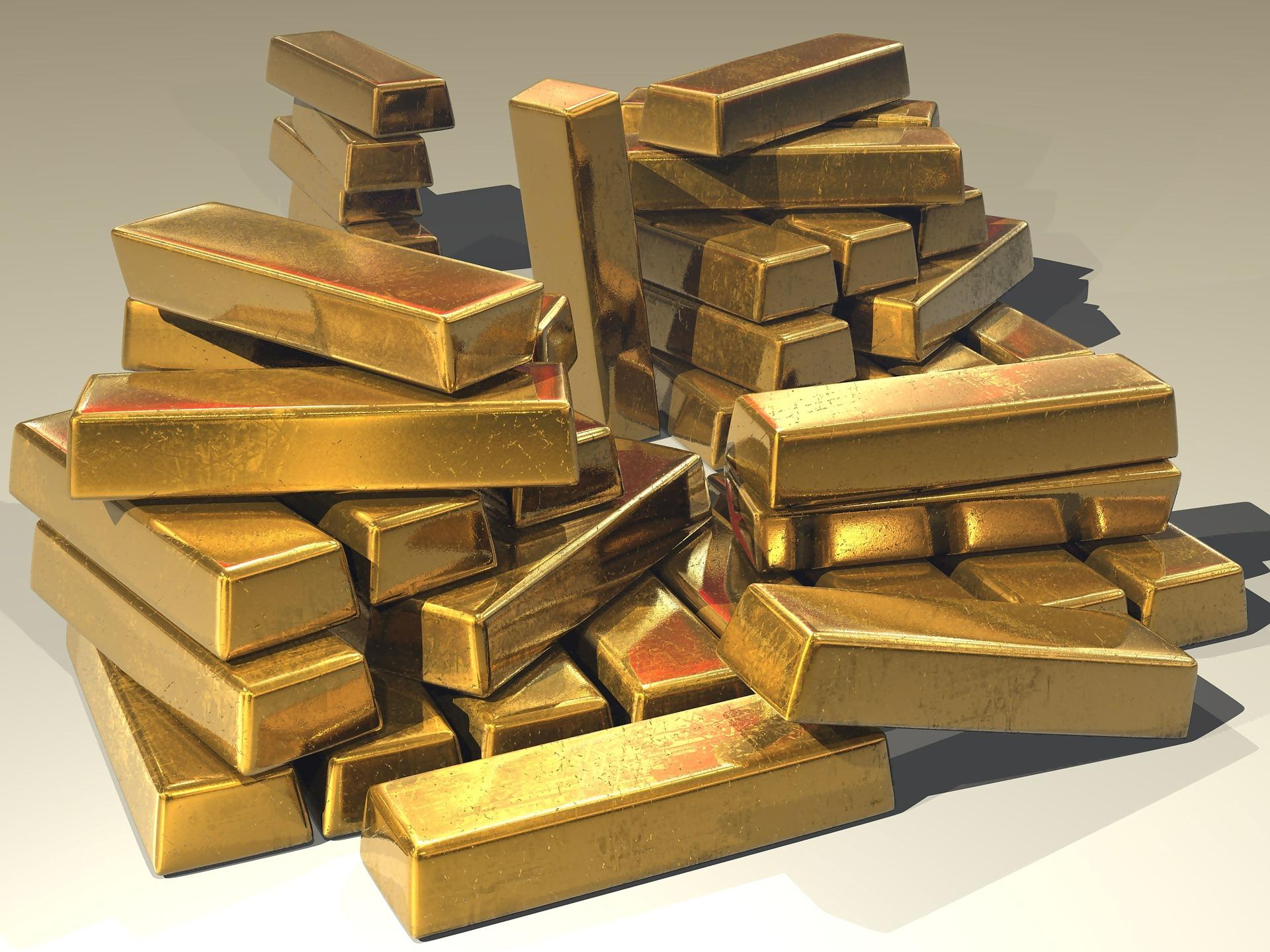 Citi Upgrades Barrick Gold—Why the Stock Needs More to Lift Off
Citi upgrades Barrick
Citigroup (C) analyst Alexander Hacking upgraded Barrick Gold to "neutral" from "sell" on August 28. However, the analyst lowered the stock's target price from $12 to $11. This upgrade was part of Citi's note on North American gold miners (GDX).
As reported by The Fly, Hacking mentions that he finds Barrick compelling, as its stock price has fallen ~30% in 2018. He added that given such a decline, he doesn't see much support for the bear case, especially as gold prices (GLD) are closer to $1,200 per ounce. He believes that Barrick might be nearing a bottom and that it has the potential to outperform if it can "'rebuild' investor trust with execution."
Article continues below advertisement
Jefferies downgraded Barrick
On August 6, Jefferies analyst Christopher Lafemina downgraded Barrick from "buy" to "hold" and reduced its target price from $17 to $11. While Lafemina remains cautious on the North American gold miners, he noted Barrick's continuing uncertainty at Acacia. He is also concerned about the company's strategic decision after the departure of its president, Kelvin Dushnisky.
Negative market sentiment for Barrick
The market sentiment for Barrick Gold stock is currently quite negative. Only 4% of the 23 analysts covering it recommend a "buy," while 87% recommend a "hold." This is the lowest percentage of "buy" recommendations among the senior miner stocks. A year ago, 42% of the analysts had "buy" ratings for the stock.
The issues at its mines, especially Acacia, are persistent. Moreover, Barrick Gold's production profile is expected to be weak for the next few years. Its new production is expected to come online after 2021, and its production growth is expected to fall until then.
In our view, while the stock's steep correction in 2018 might encourage some analysts to tilt in its favor, the turnaround in its fundamentals would be required for any consistent and sustainable change in the market sentiment for the stock.
For more on Barrick Gold's outlook, you can read No Respite for Barrick Gold after Its Q2 2018 Earnings, Slides Further.